Basket Books & Art Comes to Houston, Tex.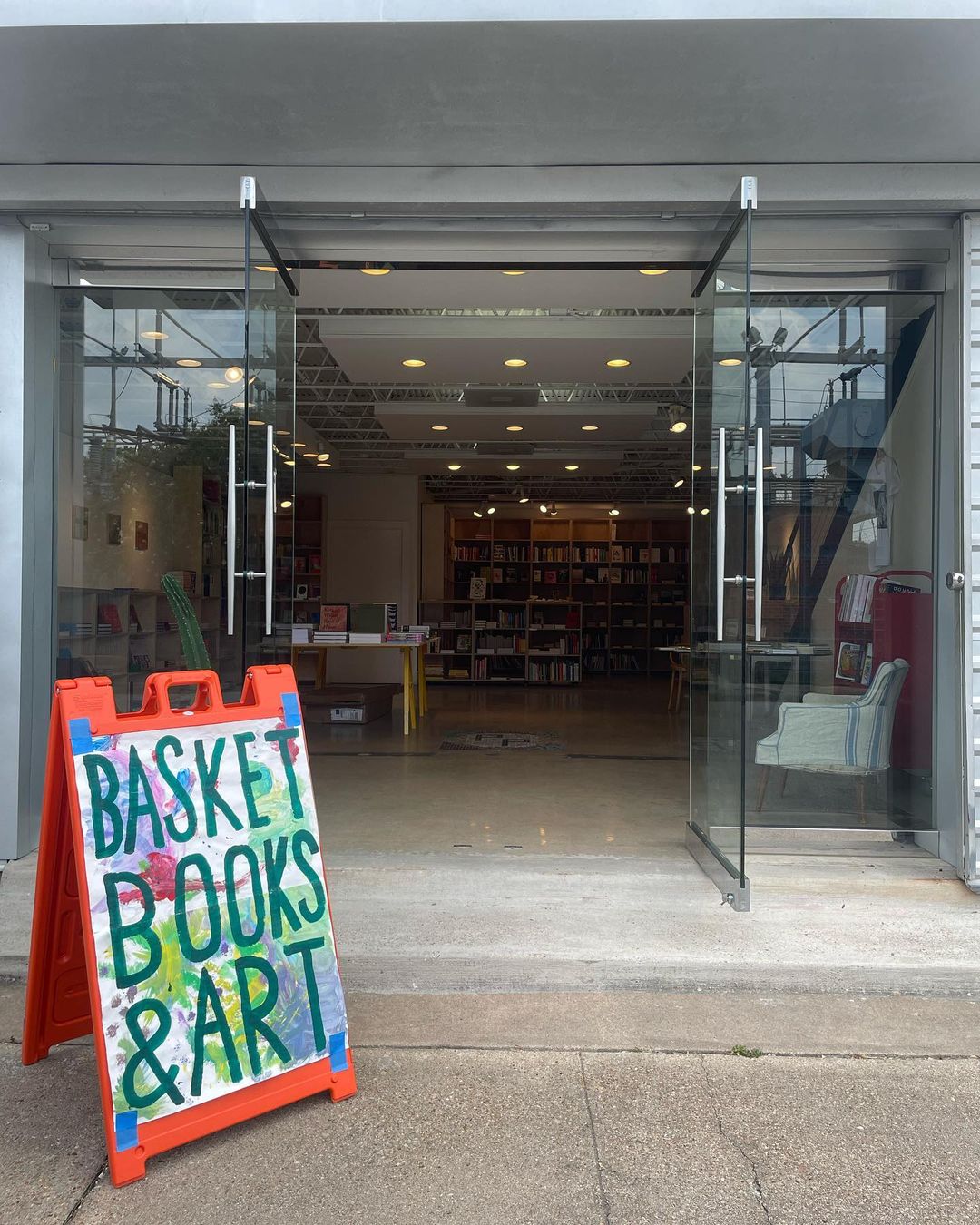 A bookstore and art gallery called Basket Books & Art has opened in Houston, Tex., Glasstire reported. Located in Houston's Montrose neighborhood, the shop features a bookstore on its first floor and a 700-square-foot exhibition space on the second.
Co-owners and couple Laura Hughes and Edwin Smalling plan to host five or six exhibitions per year featuring artists from the Houston area as well as around the world. Exhibitions will typically run for about two months. HOLLOWS, Basket's first exhibition, features the work of Brandon Araujo and Ben Peterson; it opened May 28 and will run until the end of July.
"Our goal is to offer a unique context in which art and books can co-mingle in exciting ways, opening up alleyways of conversation," Smalling and Hughes told Glasstire. "We aim to provide a space for creative and intellectual exchange through our inventory and programming, and to offer Houston's diverse arts and intellectual communities something for the mind, a portal to the world of art, writing, and thought writ large."
They noted that the bookstore and art gallery is named after Basket, the poodle belonging to Gertrude Stein and Alice B. Toklas, who "lived immersed in the art and intellectual avant-garde of their day."
---

---