'Total Victory': Virginia Book Ban Case Targeting B&N Dismissed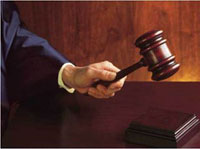 In what defendants called "a total victory," a Virginia Beach Circuit Court judge yesterday dismissed the case brought earlier this year seeking to have Maia Kobabe's Gender Queer: A Memoir (Oni-Lion Forge) and Sarah J. Maas's A Court of Mist and Fury (Bloomsbury) declared obscene and to bar Barnes & Noble from selling the books to minors without parental consent--an expansion in the current efforts to ban books in schools and libraries.
In dismissing the case, judge Pamela S. Baskervill ruled that under Virginia law the court didn't have the authority to declare the books obscene and that applicable Virginia law was unconstitutional because its use of prior restraint violates due process. She also threw out a previous order finding probable cause that the books might be obscene.
The plaintiffs were two Virginia Republicans: Tommy Altman, who lost his bid for Congress in the June primary, and his attorney Tim Anderson, who serves in the Virginia House of Delegates. They had filed a motion for a temporary restraining order against B&N.
Defendants included the authors, publishers and friends of the court, including local booksellers Prince Books in Norfolk and Read Books in Virginia Beach, as well as the American Booksellers for Free Expression, the Association of American Publishers, the Authors Guild, the American Library Association, the Virginia Library Association and the Freedom to Read Foundation.
---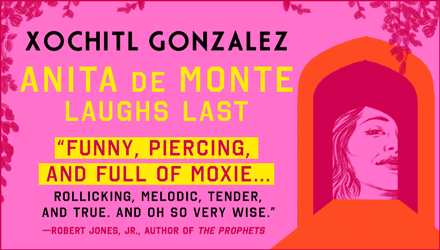 ---