The King's English Bookshop Launches Brain Food Books Nonprofit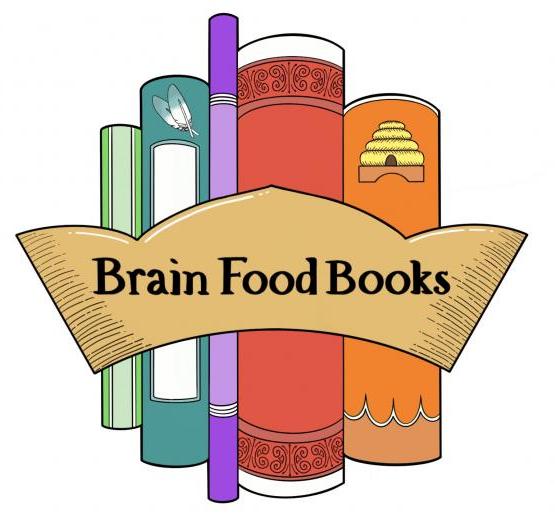 The King's English Bookshop in Salt Lake City, Utah, has launched a nonprofit called Brain Food Books that will distribute children's books to classrooms, schools, pediatric clinics and day care centers throughout Utah. The nonprofit also hopes to fund author appearances at schools in areas of economic hardship and provide each child in attendance with a free book.
"We believe access to books offers a broader perspective, hope, and a safe place for children everywhere," wrote store co-owners Calvin Crosby and Anne Holman. "Access to books has changed our worlds, so we want to offer that same experience to kids. Representation in literature is a fundamental part of our mission."
Crosby noted that this is actually the second iteration of Brain Food Books. The first version was created by local pediatrician Barbara Bean, who worked with the King's English for more than a decade to provide a free book to each of her patients at their wellness appointments.
The original Brain Food Books ended in 2019 with Bean's retirement but, after a conversation with Crosby about their shared desire to get books to kids around the state, Bean offered to restart Brain Food Books and turn it over to the bookstore. The biggest difference between the two versions, Crosby pointed out, is scale, with this version set to have a much wider reach than the original.
The King's English already has partnerships with Eisenhower Middle School in Taylorsville, Utah, as well as Horizonte High School in Salt Lake City and Horizonte's adult education program library. "We are excited to continue our relationship with Eisenhower and Horizonte and have recently added Hawthorne and Rose Park Elementary Schools to our list of partners," Crosby said. "We also look forward to working with the Indigenous populations here in Utah and Tuba City, Ariz."
---

---