Amazon Results: Stock Slides 15% After Low Holiday Sales Forecast

In the third quarter ended September 30, net sales at Amazon rose 14.7%, to $127.1 billion while net income fell 9%, to $2.9 billion. The strong dollar hurt Amazon: if unfavorable exchange rates were omitted, Amazon's net sales would have increased 19% in the third quarter. Still, it was Amazon's first profitable quarter of the year.
In the biggest news from yesterday's quarterly report, the company estimated that net sales in the fourth quarter--the holiday season--would grow only 2%-8%, between $140 billion and $148 billion, compared to the fourth quarter of 2021. This figure was significantly below analysts' estimates of about $155 billion, and the news disappointed Wall Street: in after-hours trading, Amazon stock has fallen 15%, to about $95 a share. The company also estimated operating profit at between zero and $4 billion.
In the third quarter, North American sales rose 20%, to $78.8 billion, while international sales fell 5%, to $27.7 billion (but were up 12%, excluding very unfavorable foreign exchange rates). Sales at Amazon Web Services, the highly profitable cloud service division, rose 27%, to $20.5 billion.
As the Wall Street Journal noted, "Amazon and other tech titans that have flourished through the pandemic have been reporting slowdowns this year as more people get out and do less shopping, working and entertaining themselves online. At the same time, many tech companies have been hit by a slowdown in advertising and growing concerns about inflation and the health of the economy, with fears of a recession looming."
After opening many more warehouses and adding staff after the pandemic started, Amazon has stopped opening new warehouses and cut back on hiring.
Amazon CEO Andy Jassy said the company is "encouraged by the steady progress we're making on lowering costs in our stores fulfillment network, and have a set of initiatives that we're methodically working through that we believe will yield a stronger cost structure for the business moving forward. There is obviously a lot happening in the macroeconomic environment, and we'll balance our investments to be more streamlined without compromising our key long-term, strategic bets. What won't change is our maniacal focus on the customer experience, and we feel confident that we're ready to deliver a great experience for customers this holiday shopping season."
---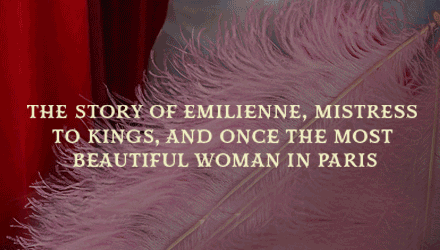 ---