Reports: PRH-S&S Deal Ending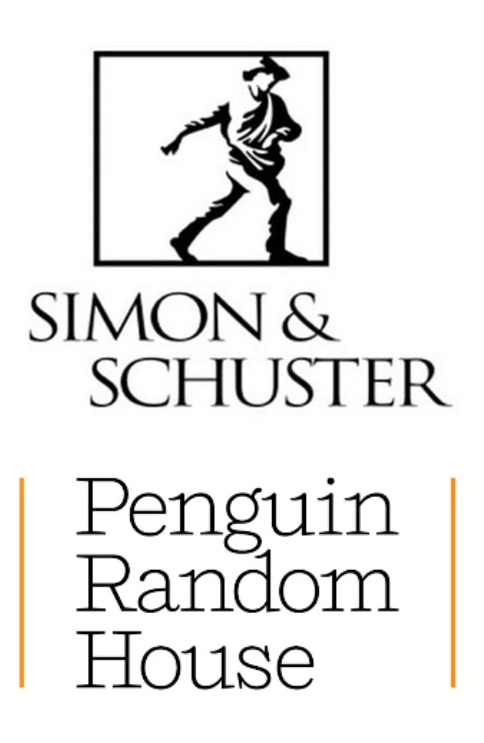 Simon & Schuster parent company Paramount Global is letting the agreement for Penguin Random House to buy S&S expire, according to a Reuters report that has not been confirmed or denied by any of the parties. Today the New York Times and the Wall Street Journal are also reporting that the deal is ending.
PRH had intended to appeal the federal court judge's decision on October 31 to block the deal for antitrust reasons but was unable to get Paramount Global to join the appeal and renew the offer, the reports say. Under the terms of the deal, PRH will pay Paramount Global a "break-up" fee of $200 million.
If in fact the PRH-S&S deal ends, Paramount Global will be able to entertain other offers. The two most likely companies interested in buying S&S are HarperCollins and Hachette.
---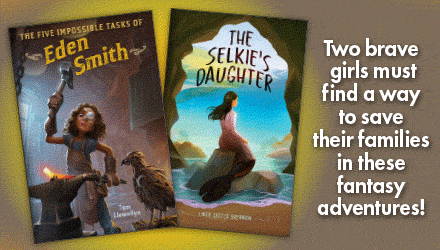 ---