Holiday Hum: Sales Ramping Up; Supply Chain Manageable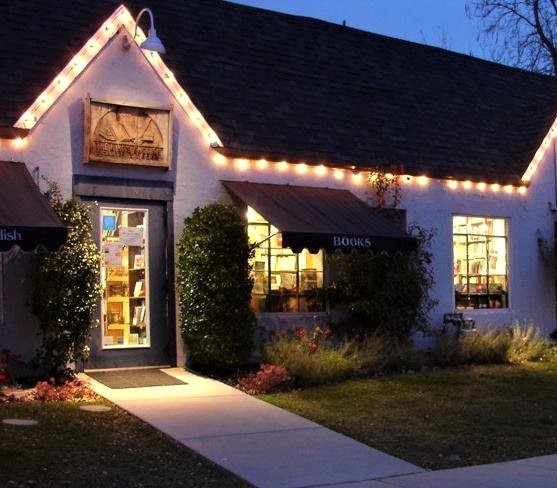 In Salt Lake City, Utah, the King's English Bookshop "brought in a lot more Christmas stuff than we've ever brought in before," reported co-owner Calvin Crosby. Over the past few weeks there's been increased foot traffic and a significant uptick in the use of online sales and contactless pick-up, which the store continues to offer. Crosby noted that during the warm months, contactless pick-up "goes fallow," before increasing as the holidays approach.
On the subject of standout titles, Crosby pointed to the Re-Writing the West initiative that the bookstore launched a few months ago, which emphasizes Indigenous, BIPOC and queer authors in the west. Several of those titles, including Calling for a Blanket Dance by Oscar Hokeah, Woman of Light by Kali Fajardo-Anstine and Boys and Oil by Taylor Brorby, are selling well, especially at a pop-up location the King's English has set up in a local maker's mart. Lessons in Chemistry by Bonnie Garmus is also "doing really well" for the store.
Crosby remarked that historically the store has not been known for nonbook items, but the King's English brought in a lot this holiday season. The store has prioritized items made by other small businesses, particularly BIPOC-owned or women-owned. He's been happy to see these items moving, and he pointed to scarves, kimonos and wool ornaments as being very popular with customers.
He added that as far as the supply chain goes, things have been pretty normal, with normal being defined as "taking a couple days longer."
---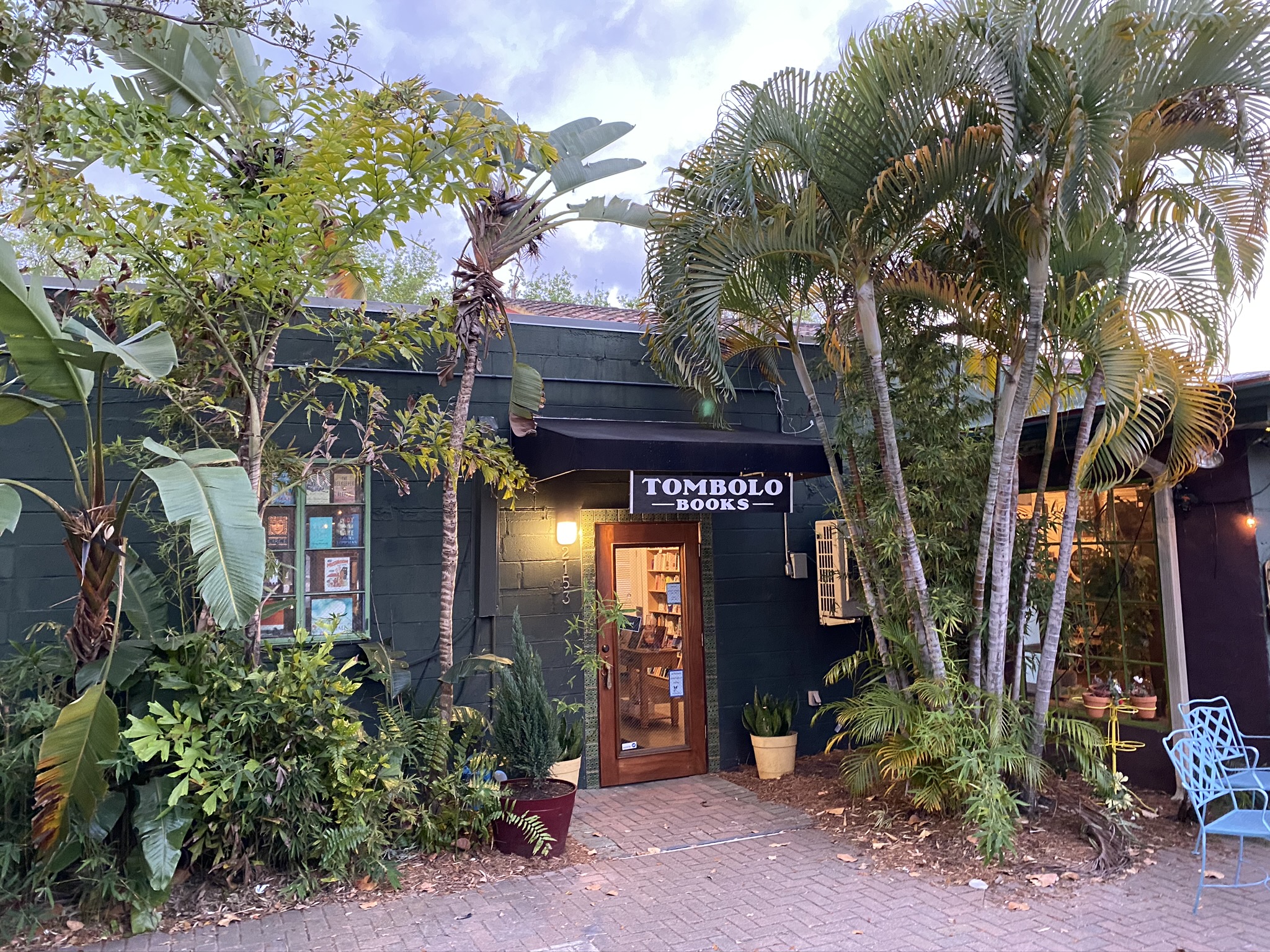 Candice Anderson, co-owner of Tombolo Books in St. Petersburg, Fla., reported that the holiday shopping season is in full swing, with both year-round customers and snowbirds stopping by. Compared to the past few years, Anderson noted, there has been less early shopping, but the store wrapped its first Christmas gift on Halloween.
So far, sales are up a bit compared to last holiday season, which Anderson said "feels great in light of all the recession talk." Some standout titles include Jennette McCurdy's I'm Glad My Mom Died, Barbara Kingsolver's Demon Copperhead, Patti Smith's A Book of Days and Michelle Obama's The Light We Carry.
Anderson said the store has not faced any significant supply-chain issues and "restocking has been smooth thus far." When it came to preparing for any potential issues, Anderson and store co-owner Alsace Walentine asked all of their sales reps back in the summer and fall what they'd been hearing about supply-chain problems. "They didn't express concern, and so we cautiously placed regular holiday orders."
---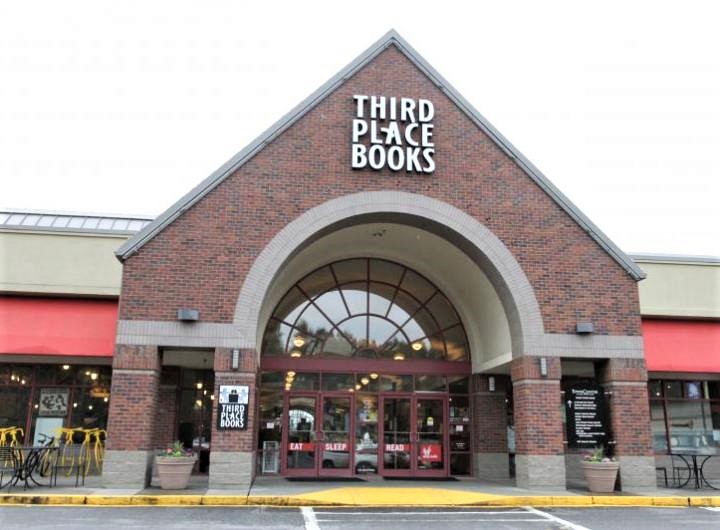 Robert Sindelar, managing partner at Third Place Books in Lake Forest Park, Seward Park and Ravenna, Wash., reported that the 2021 holiday season "set records" at all three of the store's locations, so it was not a huge surprise that things started a bit slower this November. There were some early shoppers who bought "stacks of books," but there were "just fewer of them" compared to last year. In the past couple of days, however, "it's finally feeling like things are kicking into gear."
"My guess is this will be one of those years where we get absolutely slammed the last 7-10 days," he continued.
Despite being down compared to 2021, the store is still up compared to any other holiday season. As far as standout titles go, Sindelar said there haven't been any "runaways" just yet. The titles on the store's company-wide top 10 list are doing very well, as they do every holiday season, and Sindelar said he's personally very excited that Dr. No by Percival Everett has taken off at all three stores.
He pointed out that so far "supply-chain stuff" doesn't seem too different from last year, and at this point it "feels like we're all acclimated to it." --Alex Mutter
---

---