Norton's Julia Reidhead New Chair of the AAP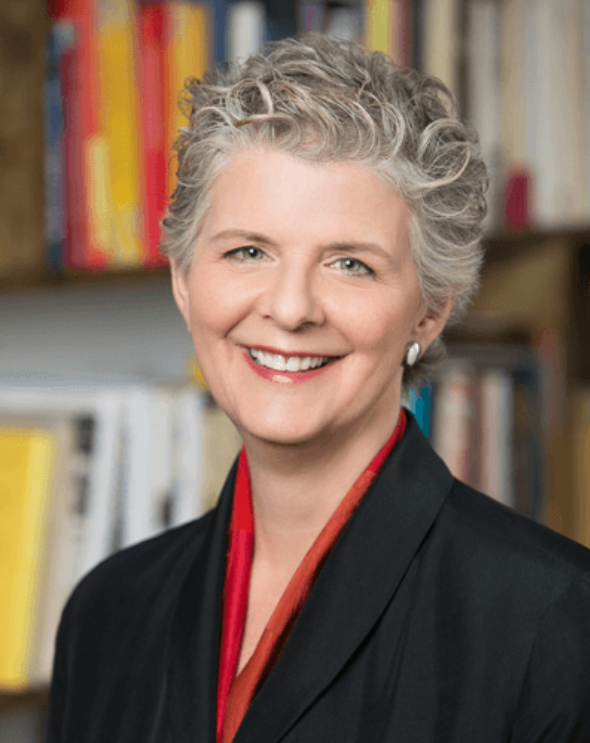 Julia Reidhead
Julia A. Reidhead, chairman and president of W.W. Norton & Co., has been voted chair of the board of the Association of American Publishers for the 2023-2024 term. She has served on the AAP board since 2020 and was vice chair for the 2022-2023 term.
Reidhead has been chairman and president of Norton since 2016 and earlier was v-p and publishing director of Norton's college department. In her 40-year career at Norton, she has also been principal in-house editor of the Norton Anthologies and edited works by Adrienne Rich, Seamus Heaney, Pauli Murray, Russell Shorto and Anne Enright. She is also on the board of the National Book Foundation and was chair of the board of governors of Yale University Press from 2012 to 2022. She is only the sixth person and the first woman to head Norton, which is celebrating its 100th anniversary and is the largest independent and employee-owned publisher in the U.S.
Reidhead said, "The AAP board of directors has a long and distinguished track record of effective stewardship. It is a privilege to assume the role of chair, to work hand in hand with my fellow board members and AAP's talented team, to represent the many large and small publishers in this essential industry, and to address the extremely pressing challenges that will have a direct impact on the immediate and long-term vitality of publishing--from incentivizing copyright markets to facilitating critical dialogues around free speech, diversity, and sustainability."
Maria A. Pallante, president and CEO of the AAP, said, "Julia Reidhead leads a historic publishing house at W.W. Norton that has long been committed to independent authorship, groundbreaking scholarship, and robust education, or put another way, the values and objectives of the modern publishing industry. Her tenure as AAP's chair coincides with alarming attacks on the laws and policies that make publishing markets possible, including efforts to normalize piracy, undercut licensing, and sanction censorship. But what good fortune to have this chair, this set of officers, and this board acting in service to the industry at this important time."
The board also re-elected Brian Napack, president and CEO of John Wiley & Sons, as an officer, serving as vice chair. He has been a director since 2017 and was chair from September 2020 to January 2022. Jeremy North, managing director, books, Taylor & Francis, was re-elected to a fourth term as treasurer. He has served as a director since 2015 and an officer since 2020. Michael Pietsch, CEO of Hachette Book Group, is moving from chair to immediate past chair. He has served as a director since 2013 and an officer since 2021.
Pallante thanked Pietsch for "his tireless, clear-sighted leadership at the helm. Among many 2022 highlights under his watch is the Maryland district court's unequivocal affirmation in AAP v. Frosh that it 'is only through the protection of copyright that books and other creative works may be generated and distributed at all.' "
---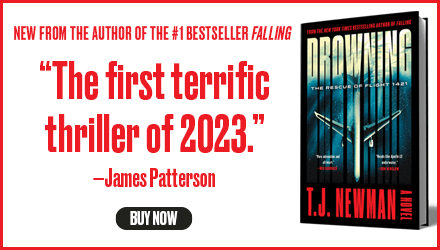 ---