Indigo to Open 'Total Lifestyle Emporium' in Toronto
Indigo Books & Music, the Canadian bookstore and lifestyle chain that has had a turbulent year, is opening a 16,000-square-foot store in Toronto this fall that it says will be "a radically different shopping experience [that] marks an evolution for the brand." The store will have "a unique eye-candy environment, centered on an edited selection of Indigo's curated assortment of books, with a new heightened focus on lifestyle products and in-store experiences."
The new store will include a vinyl record shop with a jukebox and books; a gourmet coffee truck; a plant shop with "live plants, pots, and books"; and "immersive shoppable product vignettes." The "new urban concept store" will be located in the King West neighborhood at the Well, a mix of shops, restaurants, a fresh food market, workspaces, and residences.
Indigo CEO Peter Ruis said, "We know our customers love the current Indigo stores, but we also know the world is changing and people are craving more meaningful experiences that get them closer to their passions. We are thrilled to offer our customers an elevated experience that is much more than a shop. This will be a destination and social meeting place, celebrating the best of what Indigo does; Books, Music, Fashion and Culture--it will be a total lifestyle emporium."
In the past year, founder Heather Reisman stepped down as CEO and is retiring; four board members abruptly resigned; Indigo suffered a severe ransomeware attack; and the company lost US$37.5 million in the fiscal year ending April 1, in part because of the attack.
---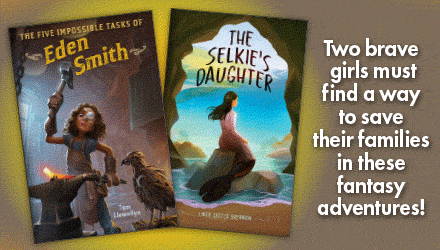 ---