A Time to Grill
July is National Grilling Month, though for many, the lure of the grill wins all summer--and beyond. As certified barbecue judge Adrian Miller writes, "Barbecue is an adjective, a noun, a verb, and a way of life."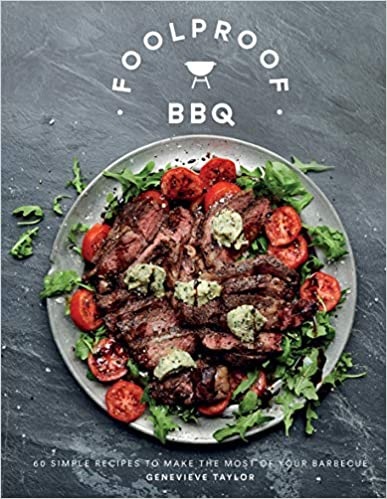 Extend grilling season and build confidence with Foolproof BBQ: 60 Simple Recipes to Make the Most of Your Barbecue by Genevieve Taylor (Quadrille, $19.99), an expert on playing with fire and flavor. Taylor includes delectable options for all eaters--vegan, vegetarian, pescatarian, carnivore--guiding readers through grilling basics with creativity and reassurance.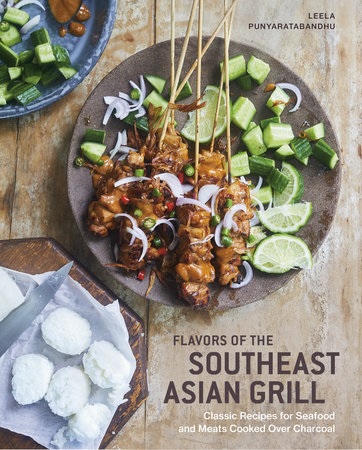 Celebrate classics and find new favorites with Flavors of the Southeast Asian Grill: Classic Recipes for Seafood and Meats Cooked over Charcoal by the prolific Leela Punyaratabandhu (Ten Speed Press, $30), with dishes from Thailand, Burma, Laos, Cambodia, Vietnam, Malaysia, Singapore, the Philippines and Indonesia. Punyaratabandhu hews closely to authentic flavors and presentations, though she features meat cuts widely available in North America, making the collection feel at once inventive and convenient, and always delicious.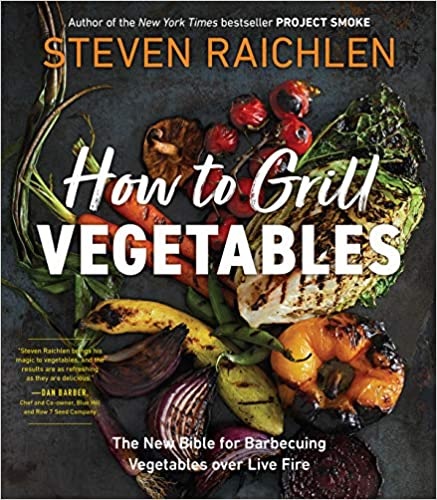 Vegetarians (or anyone motivated to eat more plants) wanting a master class in inspired meatless barbecue should read How to Grill Vegetables: The New Bible for Barbecuing Vegetables over Live Fire by "America's master griller" and multiple James Beard Award-winner Steven Raichlen (Workman, $24.95). Try hay-smoking lettuce; savor Wood-Grilled Bruschetta with Fire-Blistered Tomatoes and Ricotta.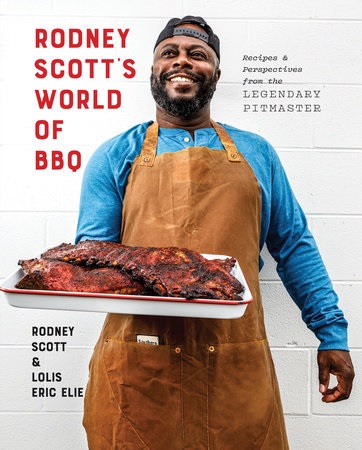 Learn pit tricks and life lessons in Rodney Scott's World of BBQ: Every Day Is a Good Day: A Cookbook by James Beard Award-winning restaurateur Rodney Scott (Clarkson Potter, $29.99), whose Whole Hog BBQ in Charleston, S.C., has become an institution. And tuck into Adrian Miller's excellent Black Smoke: African Americans and the United States of Barbecue (University of North Carolina Press, $30), in which the James Beard Book Award-winner offers fascinating and important history and context, plus 22 recipes from an all-star roster of Black and Indigenous chefs. --Katie Weed, freelance writer and reviewer