Choosing a Book
How do we choose a book to read, besides a review or recommendation? When I'm in a bookstore, I start with an arresting title or cover, read the jacket copy, then turn to the first page. If it hooks me, I'm sold, banking on the assumption that a good first page will carry through.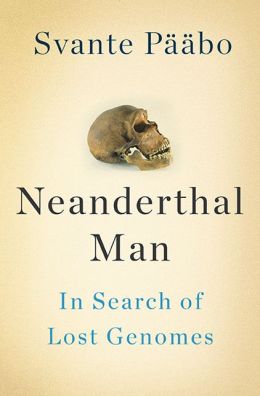 A few recent books have snagged me that way, even a book that I never thought I'd choose--Neanderthal Man: In Search of Lost Genomes by Svante Pääbo (Basic Books): "Late one night in 1996, just as I had dozed off in bed, my phone rang. The caller was Matthias Krings, a graduate student in my laboratory at the Zoological Institute of the University of Munich. All he said was 'It's not human.' " A great line to hook a mystery lover, and from Egyptian mummy DNA to sequencing the Neanderthal genome, the book is fascinating.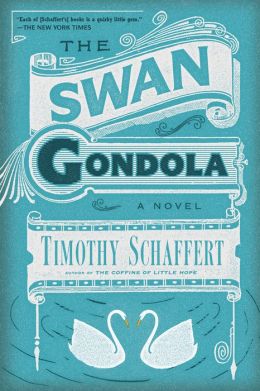 Timothy Schaffert's new novel, The Swan Gondola (Riverhead Books), set against the 1898 Omaha World's Fair, has this intriguing opener: "Emmaline and Hester, known in the county as the Old Sisters Egan, took their coffee cowboy-style, the grounds fried-up in a pan to a bitter sludge, then stirred into china teacups of hot water. They had their afternoon 'shot,' as they called it, at the kitchen table, sharing a slice of a wet and heavy rum cake that gave them each a dizzy spell. The sisters were sixty-eight and seventy-two."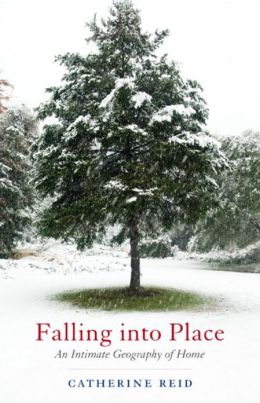 Falling into Place: An Intimate Geography of Home by Catherine Reid (Beacon Press), essays about family and community, caught me on a bright, cold day with "Ice unfurls from the window in the steam of morning sun, and we move into the day with coffee, with dreams, with whatever scenes we can remember from the night." That line, coupled with the scent of the store's espresso--kismet. --Marilyn Dahl, editor, Shelf Awareness for Readers