Book Brahmins
In Shelf Awareness Pro, we run a twice-weekly feature called Book Brahmin, in which we pose a series of questions to authors and others in the book business; we receive some predictable answers ("Book You've Faked Reading: Ulysses") and often, some highly unpredictable ones. A sampling, with links to the full Brahmins: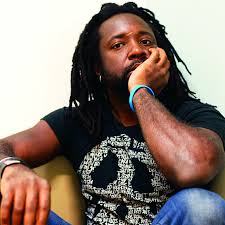 Marlon James, whose most recent novel, A Brief History of Seven Killings (Riverhead), won the 2015 Man Booker Prize. He teaches at Macalester College in St. Paul, Minn., where Gov. Mark Dayton declared Marlon James Day in October.
Favorite book when you were a child:
Little House in the Big Woods by Laura Ingalls Wilder. I remember it being the first book with more words than pictures that I stuck with anyway. I really thought it was an anti-picture conspiracy, these books with only words. My five-year-old self just couldn't figure out why anybody would want a book without pictures. Ridiculous. But I stuck with it, despite that atrocious flaw, and realized at the end that I kinda liked it. After that, I couldn't stop reading. A few years ago I was on a panel with an Iranian and a Vietnamese writer, and when asked this question, we all said Little House in the Big Woods. There might have been many reasons, but the main one was really that Wilder was such a world-famous author that her books were just the most likely to be in a library.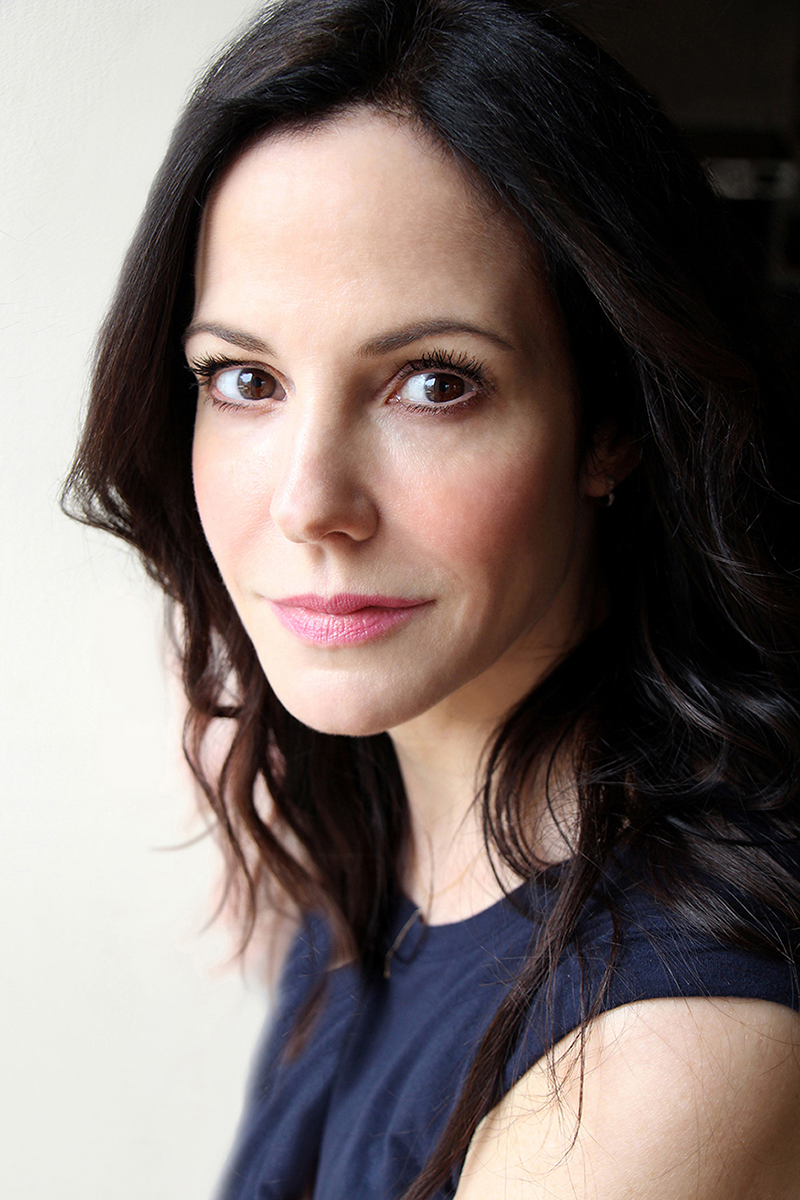 Mary-Louise Parker is a Tony, Emmy and Golden Globe Award-winning actress. Dear Mr. You (Scribner) is her first book.
Book you're an evangelist for:
I'm quite thrilled when I introduce someone to poetry who was disinterested in it altogether, or thought it was something they had to suffer through. I read Wallace Stevens aloud to someone recently after they told me they didn't understand the point of poetry. I read just one poem, and this person was completely converted, was hearing music for the first time. I felt like I'd caught a 20-pound trout with my hands and gutted and roasted it, or that I saved a baby snow leopard from a poacher.