Go on, Treat Yourself!
Sure, it's the new year, but that doesn't mean anyone should forget all the work you put into making last month a holiday season to remember. So why not buy yourself a little something? And by "something," we mean (duh!) books!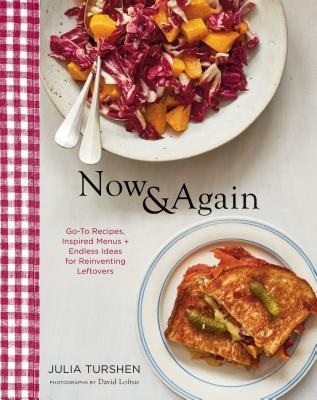 For the chef, because cookbooks tend to have long, lovely lives on the shelf with many happy uses, check out Julia Turshen's Now and Again (Chronicle, $35), which offers deceptively simple, delightfully delicious menus for all seasons--complete with recommendations on how to repurpose the leftovers into new and creative meals. Bonus: the book's design matches that of Turshen's first cookbook, Small Victories (Chronicle, $35), making the two a perfect set.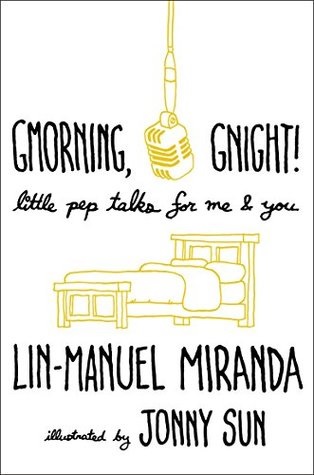 Had a bit of a rough 2018 and need a little love? Look for Cheryl Strayed's Tiny Beautiful Things: Advice on Love and Life from Dear Sugar (Vintage, $16). This collection of advice columns couldn't be further from the "Dear Abby" pieces you're imagining, as the author of Wild tackles everything from broken hearts to grieving parents to how to navigate a soul-sucking career. Already read Dear Sugar? Try G'Morning, G'Night (Random House, $22), a collection of upbeat, charming encouragements from Lin-Manuel Miranda.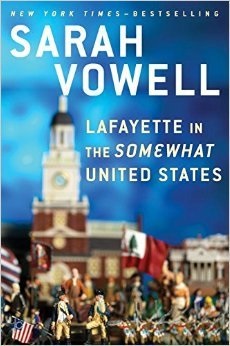 Speaking of Lin-Manuel... if you're a Hamilton super-fan who's already read Ron Chernow's massive biography Alexander Hamilton, pick up Lafayette in the Somewhat United States (Riverhead, $16). Here, Sarah Vowell applies her characteristic wit and dry humor to the subject of the American Revolution, told through the lens of the dashing young Marquis de Lafayette (or, as he's known to fans of the musical, "America's favorite fighting Frenchman"). --Kerry McHugh, blogger at Entomology of a Bookworm