Let's Rethink That
While cold, dark winter days are gradually lengthening into spring, the state of our minds can be another story. Seasonal affective disorder can put us in a funk and swirl into more serious forms of depression. Dr. Faith G. Harper offers insight and advice on a broad survey of depressive states in This Is Your Brain on Depression (Microcosm, $9.95), beginning bluntly, "Depression is a MOTHERF*CKER."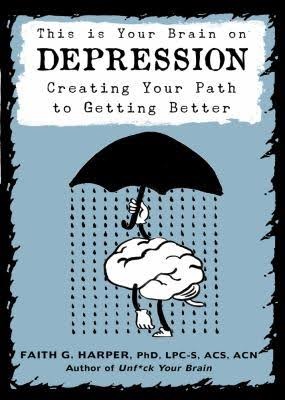 Although Harper isn't exactly sanctimonious about language, her fabulous expertise on mental health makes this tiny book jam-packed with empathetic encouragement. Ever feel like your attempts at getting out of depression just aren't cutting it? Well: "This is because depression, along with being a motherf*cker, lies like a politician trying to convince you that drilling for oil in a national park is a good idea."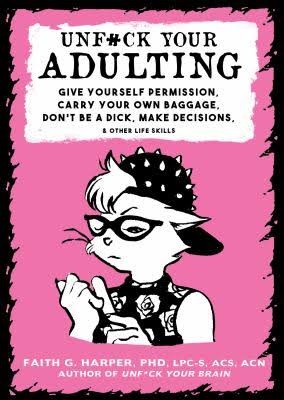 She's also great with life advice in general. Unf*ck Your Adulting (Microcosm, $9.95) expounds on key interpersonal skills like "Don't Be a Dick," "Forgive the People Who Don't Get It," "Stop Comparing Your Insides to Other People's Outsides" and "Don't Presume Other People's Intent."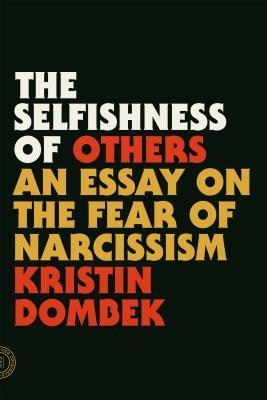 Sure, some of this stuff isn't exactly groundbreaking, but it bears repeating. The brilliant essayist Kristin Dombek dives deep into our cultural obsession with narcissism in The Selfishness of Others (FSG, $13). By focusing on the fear of narcissism, she unravels the ease with which we assign malice to the actions of others while claiming victimhood. It's a provocative book-length essay that subverts a wild social trend, and I continue to reread it for Dombek's unpretentious wisdom.
In fact, I've benefited a lot from rethinking my knee-jerk presumptions about others. It's rather refreshing. But Harper says it best: "Dude. One thing I can promise you... no one is thinking about you nearly as much as you are worried they are." What a relief!