The Prince of Denmark
William Shakespeare is believed to have been born on April 23, the same date on which he died 52 years later, though some say his birthdate is unknown. The Bard's fans may disagree on the date of his birth or which of his plays is their favorite, but one thing most agree on is that Hamlet was his major work.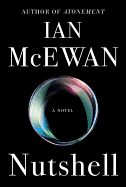 By far the most ambitious reimagining of Hamlet to date is from master storyteller Ian McEwan. In Nutshell (Anchor, $16), a third-trimester fetus listens as his mother Trudy and Uncle Claude plot to murder the fetus's father, John. They want to cash in on John's derelict old house situated on prime London real estate. McEwan takes Hamlet's sense of helplessness to a whole new level with this remarkably clever adaptation.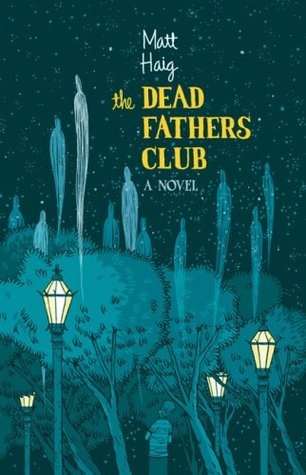 What if Hamlet were an 11-year-old boy too preoccupied with middle-school distractions seriously to contemplate revenge for his deceased father? Instead of a castle, Matt Haig's The Dead Fathers Club (Penguin, $15) is set in an English pub called the Castle and Falcon, and offers a comically entertaining version of events while staying true to the original play.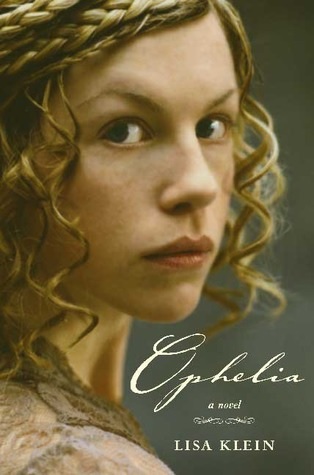 If you want to read the story of Hamlet from Ophelia's perspective, look no further than Lisa Klein's young adult novel Ophelia (Bloomsbury, $9.99), written from the point of view of a rebellious, willful young lady-in-waiting to Queen Gertrude. Klein's Ophelia marries her prince and gives the kingdom of Elsinore a run for its money.
And you'll only have to hold on a few years for Gillian Flynn's version of Hamlet, part of the Hogarth Shakespeare Project that asks authors to rewrite Shakespeare's plays for a contemporary audience. Knowing Flynn's work, it will be worth the wait. --Shahina Piyarali, writer and reviewer