Polar Fever
Before space exploration and the moon landing captivated millions, earthbound explorers became famous by journeying to the coldest places on earth. The body of polar literature is vast, but a few recent books have captured the drama--and horror--of these life-and-death journeys.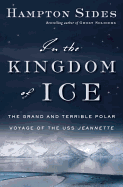 Some of the most lasting and eerie images of polar expeditions are those of ships caught in the ice. In the Kingdom of Ice (Anchor, $17) recounts the plight of the USS Jeanette, which was stuck in the ice for nearly two years after failing to penetrate to a mythical "Open Polar Sea" in the late 19th century. When the ship finally sank off the coast of Siberia, the surviving crew underwent further harrowing trials before only a lucky few were finally rescued.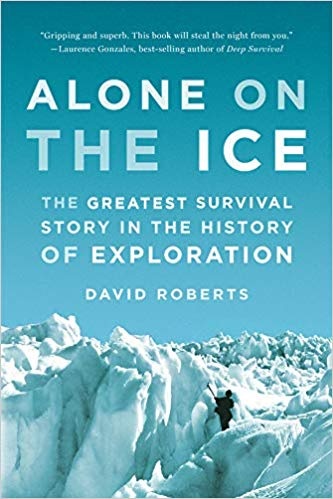 One of the more grimly fascinating aspects of polar exploration is the thin line between success and catastrophe. Alone on the Ice (W.W. Norton, $16.95) is a more southerly illustration of that fact, telling the story of an expedition leader named Douglas Mawson, who in 1913 plunged through a snow bridge into an Antarctic chasm. His eventual survival was as miraculous as it was gruesome, rendering him unrecognizable to fellow team members.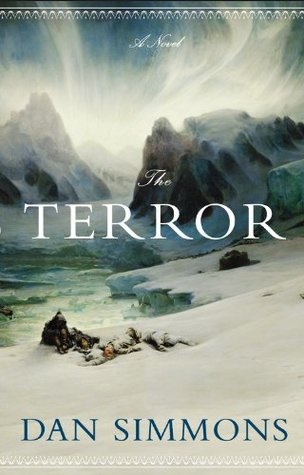 Dan Simmons cleverly mixes real and supernatural horror in his novel The Terror (Back Bay, $18.99). Later adapted into an equally powerful television series, The Terror provides a fictional explanation for a real-life expedition's famous disappearance in the Arctic, adding a monstrous creature to Captain Franklin and crew's many worries. These fictional and nonfictional narratives capture how quickly the promise of the poles could curdle into terrible misfortune.