Hidden Pictures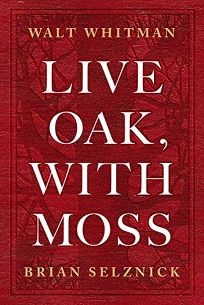 Through a break in the bark of an ashen oak tree, illustrator and author Brian Selznick imagines ferocious flames that soon distill into the broad-hatted figure at the core of Walt Whitman's Live Oak, with Moss (Abrams ComicArts, $29.99). This cycle of 12 poems was written in secret and scattered among others in the "Calamus" collection as the poet wrestled with the vulnerability of describing a love between men.
"I dreamed in a dream of a city where all the men were like brothers," Whitman sings. "Nothing was greater there than the quality of manly love." Unable to shake his sense of wonder over this literary elision, Selznick, in his delectable style and at the behest of Whitman scholar Karen Karbiener, illustrates not the poems, he insists, "but a framework, or a lens, through which they can be discovered."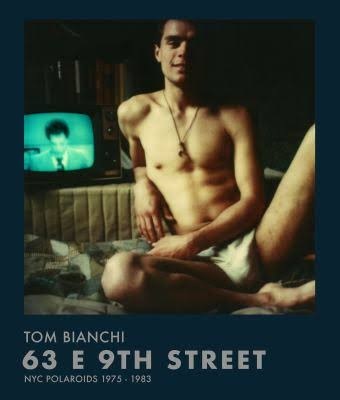 Roughly 100 years after Whitman, Tom Bianchi was capturing a city of manly love through the lens of his Polaroid SX-70. Yet still they were pieces far too intimate for the artist to consider displaying. Although queer revolution was well underway in 1970s New York City, Bianchi was by day legal counsel to the president of Columbia Pictures, a risky position if word spread about his sexuality. Thankfully, 63 E 9th Street: NYC Polaroids 1975-1983 (Damiani, $55) preserves the naked (and I do mean very naked) vulnerability of intimacy between men in a time unscathed by AIDS.
As if looking through the keyhole of Bianchi's Manhattan apartment, these snapshots depict, yes, the ferocity of lust, but also the ardor that grows out of these encounters. These are men the artist recalls in his introductory essay, by name and with deep tenderness, though their existence remains an affront to censorious ideals. "My belief was and is that the fear of our bodies is a denial of our divinity," Bianchi declares. A sentiment I believe Whitman would redouble. --Dave Wheeler, associate editor, Shelf Awareness