The Dark Side of Comics
As a comics fan and bookseller, I spend a lot of time recommending warmhearted comics and graphic novels that might serve as welcoming introductions to the medium. At the same time, I relish the opportunity to explore the darker side of comics, especially horror comics. Whether it's the immediacy of the macabre art or the writers' willingness to affront good taste, there's something about horror comics that hooks me.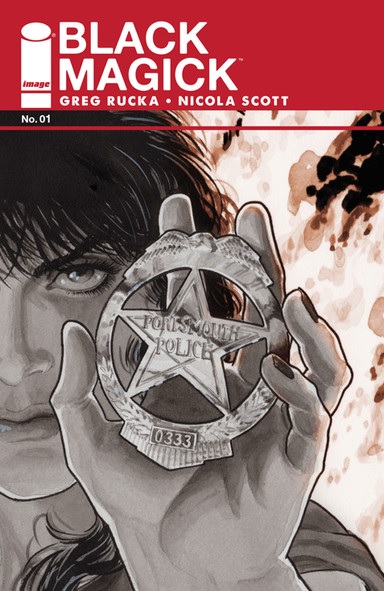 Fortunately, excellent horror comics are not hard to find right now, and I have a few relatively recent recommendations to offer. Greg Rucka and Nicola Scott's Black Magick (Image Comics, $9.99) is both accessible and supremely suspenseful, a stand-out in large part due to its protagonist, a detective and--secretly--a witch. The character's unlikely occupation allows the creators to combine horror and police procedural to a remarkably effective degree, with humor occasionally playing off Scott's foreboding art.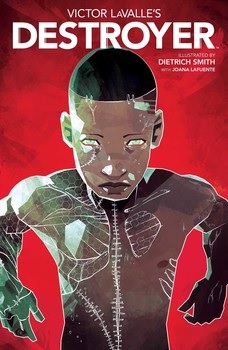 Victor Lavalle's Destroyer (Boom! Studios, $19.99) also toys with ancient horror archetypes, this time modernizing the story of Frankenstein's monster. Victor Lavalle's reputation as a horror novelist is well-earned--Destroyer is a confident foray into comics with illustrator Dietrich Smith. The comic takes countless unexpected turns, grounding its horror in modern-day issues such as police shootings.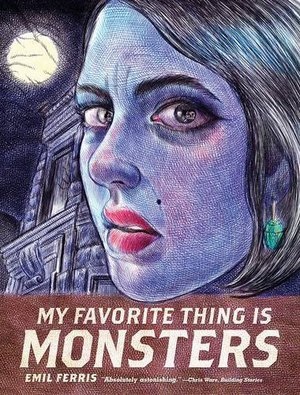 Lastly, I'd like to recommend a graphic novel that might not be traditional horror but partakes of its tropes and imagery: Emil Ferris's masterful My Favorite Thing Is Monsters (Fantagraphics Books, $39.99). The graphic novel is a marvel to look at, presented on faux notebook paper and expressing the ghoulish imagination of the 10-year-old protagonist. My Favorite Thing Is Monsters might be best described as a coming-of-age story, but the character's obsession with pulp horror is reflected on every page. Ferris uses the garishness of pulp horror to comment on the horrors of the real world that her young protagonist encounters. Whether or not it fits the genre, Ferris's graphic novel understands horror's curious appeal. --Hank Stephenson, bookseller, Flyleaf Books, Chapel Hill, N.C.