Historical Fiction with a Twist
I fell in love with magical realism when I read One Hundred Years of Solitude (Harper Perennial Modern Classics, $16.99) years ago. The way Gabriel García Márquez infused an epic family saga with doses of magic and mysticism opened my eyes to a new way of thinking about two of my favorite genres: fantasy and historical fiction. Of late, I've been happy to encounter several books that successfully combine the two to great effect.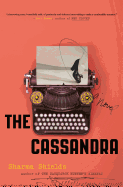 In The Cassandra (Holt, $28), an eccentric young woman with the ability to see the future goes to work at the Hanford research center--a key part of the Manhattan Project. Author Sharma Shields combines the real aspects of Hanford's history with the imagined talents of Mildred Groves in a way that sheds light on the brutality of war and the violence that humans do to one another.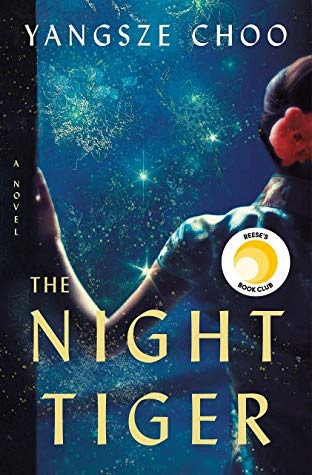 Yangsze Choo's impressive The Night Tiger (Flatiron, $26.99) combines a coming-of-age story with a tale of colonialism that features both a man-eating tiger and a train to the land of the dead.
Time After Time (Random House, $27) by Lisa Grunwald is a love story set entirely in Grand Central Terminal, and is packed with historical detail about one of New York City's most famous buildings. But the man-meets-woman-falls-in-love-story has a twist: Nora cannot set foot outside of the station or she disappears for months or years.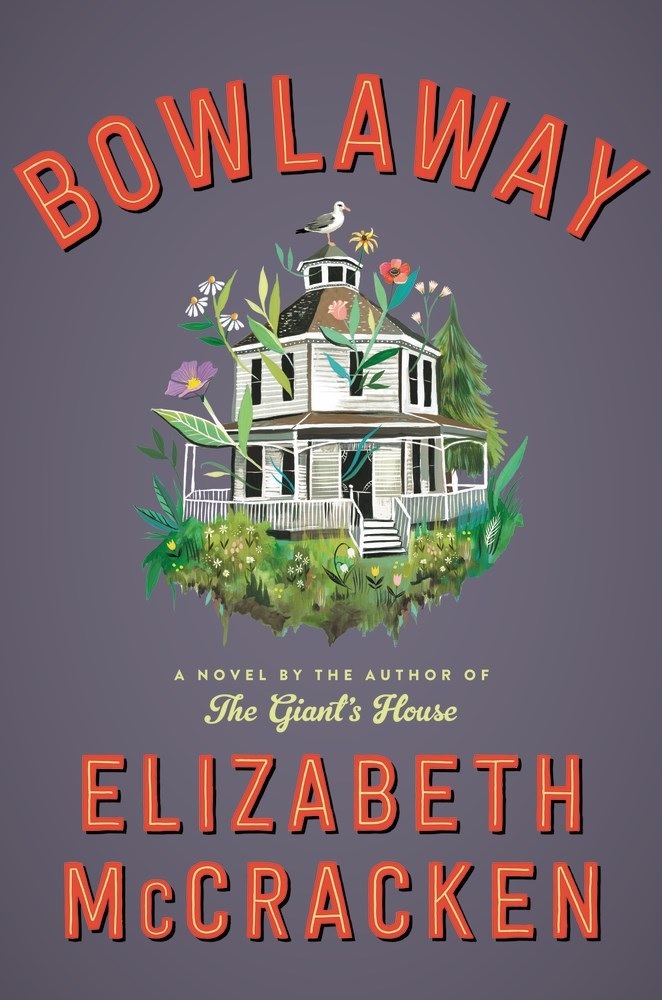 Elizabeth McCracken's Bowlaway (Ecco, $27.99) is less specific in its historical fiction, set in an imagined, not real, New England town at the turn of the 20th century. But the social standards that constrain the women of McCracken's excellent novel feel historically accurate, despite the whimsical nature of what happens to many of them across its pages.