Bye-Bye Bookselling--for Now
I'm going to miss bookselling. I've been a bookseller for more than six years and likely would have stayed for many more were it not for a recent cross-country move to Madison, Wis. I'll miss my friends and co-workers, of course, but I'll also miss a few of the things that make working at an independent bookstore unique.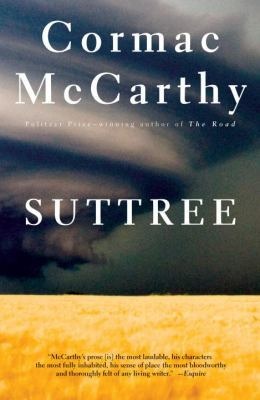 I loved writing recommendations. Everyone calls it something different--Staff Picks, etc.--but I seek them out in every bookstore I visit. What surprised me was the impact they can have. I wrote a recommendation for Cormac McCarthy's Suttree (Vintage, $16.95) almost on a whim: it's a long, strange and frankly unapproachable book. To my surprise, it sold and sold throughout my entire time at the bookstore--more than 200 copies in total. This is not to say that all my idiosyncratic picks were winners--my recommendation for the door-stopping The Anatomy of Melancholy (New York Review Books, $29.95) went over about as well as you would expect. Here's the thing, though: it sold. Just a few copies, but that was enough for me. It may sound corny, but one thing I love about independent bookstores is that people respond when you put yourself out there a little.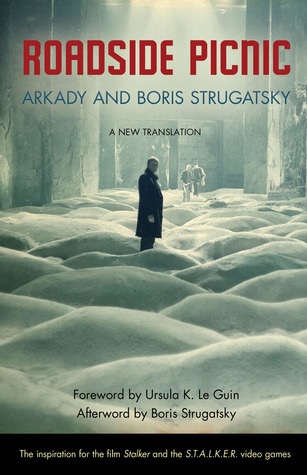 In a similar vein, when customers asked me for recommendations, they were often looking for something older or out-of-the-way, already familiar with the recent bestsellers. Your kid can't get enough of the Warriors books? Try Brian Jacques's Redwall (Firebird, $9.99). Loved Annihilation (FSG Originals, $14)? Jeff VanderMeer borrowed a lot from Arkady and Boris Strugatsky's Roadside Picnic (Chicago Review Press, $15.95)--check it out! As a long-time genre fan, it made me endlessly happy to show people that there really is something for everyone in science fiction or comic books/graphic novels. Customers respond to that passion, and to the books themselves, of course, and that interplay is just not replicable with an online retailer. I know the first thing I'll do when I need something to read in my new home is find my local indie bookstore. --Hank Stephenson, former bookseller, Flyleaf Books