Heroic Women
A cursory search for "World War II fiction" easily finds more than a thousand titles. One growing subgenre focuses on brave women forced into heroics during the war, whether by spying, resisting, working or "merely" surviving.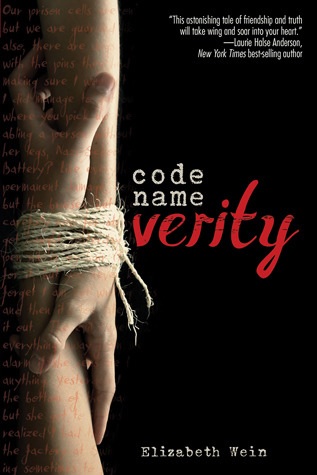 Elizabeth Wein's Code Name Verity (Disney-Hyperion, $9.99) appears on many lists of best World War II fiction, with good reason. Verity is a Scot working for the Allies, captured by the Nazis when her plane went down over France. She is sustained by memories of her friendship with Maddie, an English pilot. Our reviewer wrote, "Wein conveys a complexity with her characters that may at first elude us, and the ground shifts with each revelation... she creates a captive who uses wit as a weapon, and makes us feel that, at least intellectually, Verity has the upper hand."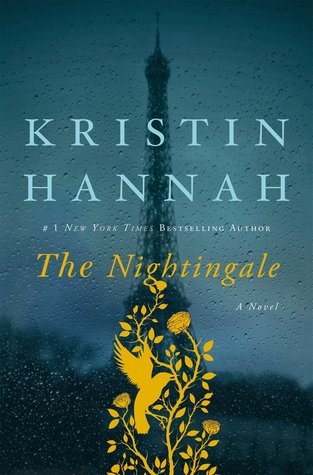 When war comes to them, civilians have no choice but to fight, flee or exist. Two sisters in France take different paths in The Nightingale (St. Martin's Griffin, $17.99) by Kristin Hannah. In a Nazi-occupied village, Vianne wants to keep her head down and protect her daughter; Isabelle wants to fight, and joins the French Resistance. Hannah's epic is an emotional powerhouse that lays bare the human heart's capacity for courage, compassion and resilience.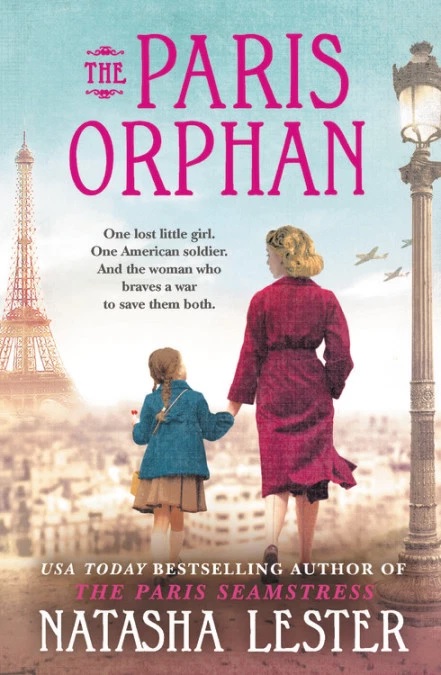 A recent novel in this tradition is The Paris Orphan by Natasha Lester (Forever, $16.99). Jessica May, a famous New York model, uses her talent with a camera to document the war, although she is constantly thwarted by the brass. The front is supposedly no place for a woman, but Jess proves them wrong by surviving and taking haunting, provocative photographs. Jess is loosely based on Lee Miller, one of the war's preeminent photojournalists. --Marilyn Dahl, Shelf Awareness