Cozy Cooking for Autumn
As summer slides into fall and the sun sinks a little sooner, cravable flavors change along with the foliage. Sit down to a cozier meal on the table with any of the following.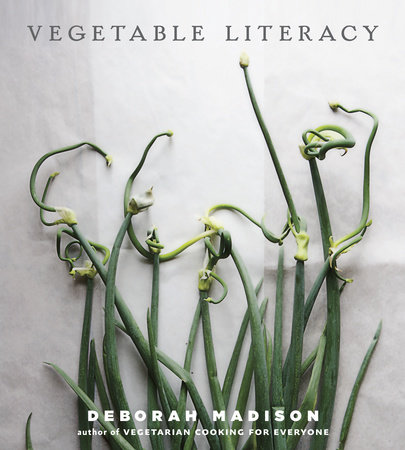 Culinary icon Deborah Madison's Vegetable Literacy (Ten Speed Press, $40) offers a lovely guide to using fresh produce organized by botanical families. In autumn, tuck into a bowl of Madison's Golden Turnip Soup with Gorgonzola Toasts or Cauliflower with Saffron, Pepper Flakes, Plenty of Parsley and Pasta--or indulge with vibrant Sweet Potato Flan with Maple Yogurt and Caramel Pecans.
Bon Appétit darling Priya Krishna's Indian-ish (Houghton Mifflin Harcourt, $24.99) makes excellent use of fall flavors, ushering in the season with warm spices and meals with "sneaky complexity." For a simple meal, try the chaat masala-dusted Indian-ish Baked Potatoes; impress a crowd with Indian Ribollita, Kaddu (Sweet-and-Sour Butternut Squash) or Lauki Sabzi "(The Back-Pocket Gourd Recipe You Never Knew You Needed.)"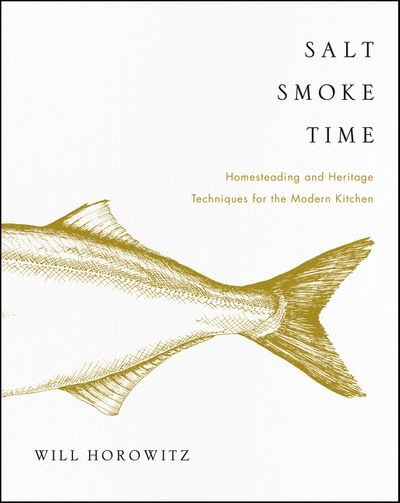 Herald the tail of scallop season with Smoked Sea Scallops with Shaved Pear and Spearmint from Will Horowitz's Salt, Smoke, Time (Morrow, $35). The restaurateur and homesteader also offers the recipe for his restaurant's Famous Smoked Beef Brisket (and Hot Willie's BBQ Sauce), if you have a smoker and a sense of adventure.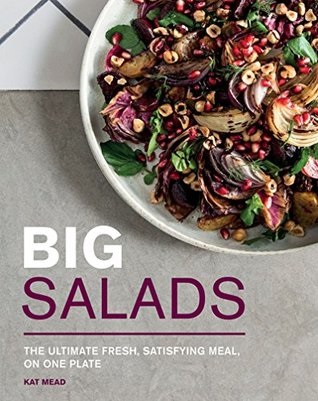 You can even cozy-up your salads, with Kat Mead's Big Salads (Quadrille Publishing, $24.99), abundant with substantial, seasonal recipes. Mead writes, "When we have people over we can often fall into the trap of thinking we need to show off lots of fiddly dishes.... but what if it could be simpler?" Her answer: one big salad for everyone. Try the subtle, nutty Warm Pear, Mushroom and Ricotta Salad, the spicy Korean Glass Noodle-inspired salad or the Freekeh and Chickpea Salad with Pulled Harissa Lamb--Middle Eastern flavors to warm you from the inside out. --Katie Weed, freelance writer and reviewer