New Owners for Linden Tree Books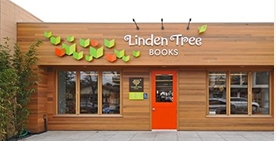 After a year-long search for buyers, Dianne Edmonds and Jill Curcio have sold Linden Tree Books in Los Altos, Calif., to new owners Flo Grosskurth and Chris Saccheri.
At present, none of the store's programs, events or hours will change, and a major celebration will take place sometime this fall. Throughout the month of September, customers who come by to say hi to Grosskurth and Saccheri will get a one-time 10% off of their next purchase. And if a lucky customer happens to run into Grosskurth, Saccheri, Edmonds and Curcio all at the same time, they'll receive 20% off.
The Los Altos Town Crier reported that Grosskurth and Saccheri both have backgrounds in technology and worked together at LinkedIn several years ago. When Edmonds and Curcio first announced that they were putting the store up for sale in August 2018, Saccheri said he saw the notice and hoped someone would step in to buy the store. But earlier this year, when Edmonds and Curcio still hadn't found a buyer and said they would have to close the store if no one came forward, Saccheri reached out to Grosskurth about partnering to buy the store and received an answer within five minutes.
Looking ahead, Saccheri and Grosskurth said they plan to expand the store's workshop and class offerings, as well as the store's teen advisory board program. Grosskurth added that they are looking to the nonprofit 826 Valencia as something of a model.
The store was founded in 1981 by Dennis and Linda Ronberg. In 2010 Edmonds and Curcio purchased the store and, in the years since, moved the store to a new location, modernized its retail and inventory management systems and launched online sales.
---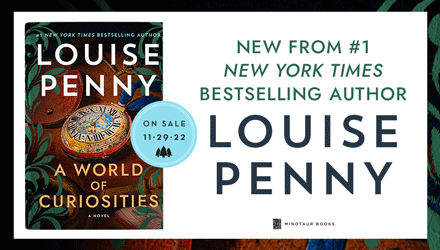 ---