Poets Who Contain Multitudes
Recent poetry collections often defy the ballyhooed trend of authors writing concise pieces in order to reach more readers on social media.
Authors such as Tina Chang, Jana Prikryl and Layli Long Soldier are by contrast dizzyingly ambitious; they approach the poem as a space where the contradictions, horrors, and past events that shape being alive in the 21st century can be, if not reconciled, then comprehended. They embrace the words of Walt Whitman in confronting the totality of self: "I am large, I contain multitudes."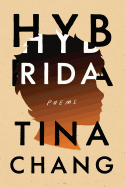 The work, for example, of Brooklyn Poet Laureate Tina Chang is not always easy to read, yet her scope is what renders her recent book Hybrida so rewarding. Her topics range from her fears for her mixed-race child's safety to the epic "Bitch," about Laika, the first dog in space: "While humans went about their earth lives below, she remained/ chained but floating. Her canine self, a mortal wound." There is anguish in Hybrida but also empathy and care toward language.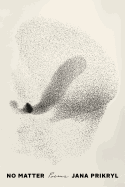 No Matter by Jana Prikryl is from a different side of New York, colder and perhaps stranger. She tours a city where David Bowie and characters from Virgil appear within its blocks. This isn't fantasy but not far away from it. Her poems break down time and landscape with a sense of music and play, modernity cracking apart with the immediacy of Kirsten Dunst wearing kicks in Marie Antoinette.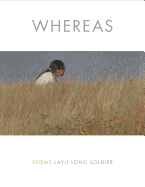 Layli Long Soldier's extraordinary Whereas is musical as well, but it's a much older song. The wrenching title prose poem explores the impossibility of reconciling colonial language with the Lakota experience, written with anger and ache. As do Prikryl and Chang, Long Soldier captures the nature of identity and life in 2020--living with collective memory while fighting to exist in a dangerous and uneasy present. --C.M. Crockford, freelance reviewer