Audiobooks from a Convert
When I started writing this column weeks ago, I appreciated the diversion of audiobooks. Now, they are a lifeline: a portal to worlds without news bulletins, a link to other voices in this suddenly lonely, shelter-in-place, social-distancing world. With gratitude to Libro.fm for enticing me to listen, I recall when I "converted" from "real books only," and my phone became a portable bookshelf.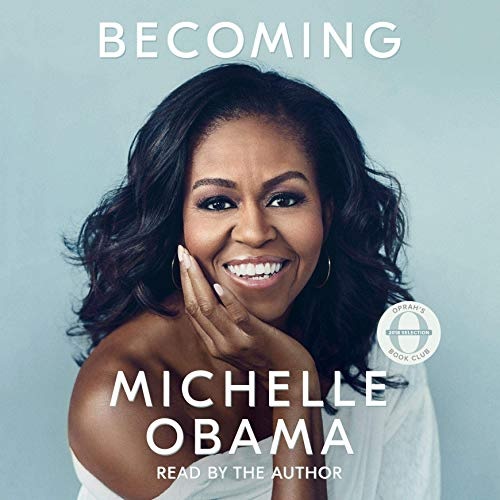 When Michelle Obama's Becoming was published, I was short on reading time, so Michelle and I rode Bay Area BART twice a day. Listening to her was like chatting over tea. When a gentleman offered me his seat one morning, I said, "No, thanks; I'm fine here with Michelle Obama." He smiled; perhaps he thought I was delusional, but I prefer to think he appreciated audiobooks, too. Hearing authors reading their own work made commuting less lonely--maybe I didn't have a friend to travel with, but I had Ross Gay sharing his Book of Delights with me! Listening to Benjamin Dreyer reading his Dreyer's English: An Utterly Correct Guide to Clarity and Style, I hoped somebody might ask why I was laughing. What a "delight" (thank you, Ross!) to escape from the dismal morning news for a debate over the serial comma.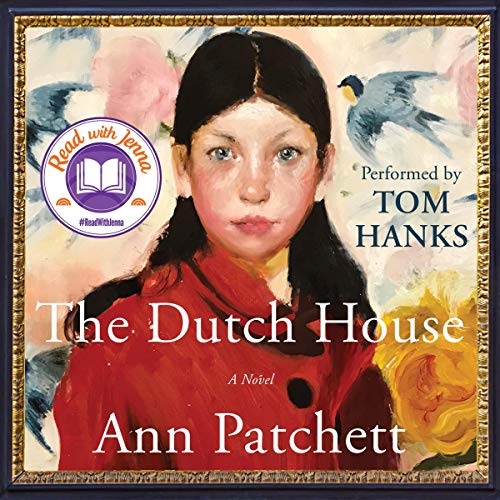 Faced with moving a household, I knew audiobooks would relieve the drudgery. Tom Hanks reading Ann Patchett's The Dutch House is magical, even after having read the hard copy. Two novels that put my complaints in perspective were William Kent Krueger's Depression-era This Tender Land, read by Scott Brick; and Alice Hoffman's Holocaust-set The World that We Knew, narrated by Judith Light. For comic relief, Mo Rocca reading his Mobituaries guaranteed laughs to ease the novel's heartbreak.
I still turn pages more often than I push "play," but having an audio or two downloaded is as reassuring as that stack of to-be-read books on the nightstand. --Cheryl McKeon, bookseller, Market Block Books, Troy, N.Y.