Cooking Through Quarantine
To cook is to show love--in times of certainty and abundance, and perhaps even more so in times of worry and economy. For many in quarantine, comfort has come via sourdough. If you want to see what everyone's Instagramming about--and scent your house beyond adjectives--join in.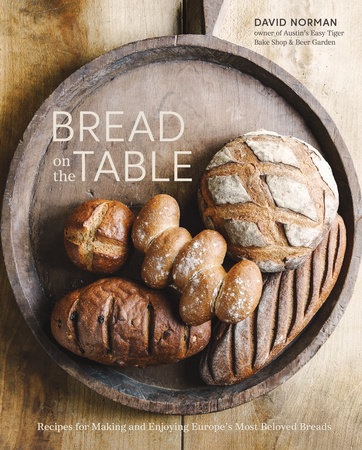 For a fascinating, fun background on everything European bread, try Bread on the Table (Ten Speed, $35) by David Norman, owner of the dynamite Austin, Tex., beer 'n' bread staple Easy Tiger. Then move on to The Joys of Baking by Samantha Seneviratne (Running Press, $30)--and try to eat just one Spicy Chocolate Hazelnut Biscotti or Sweet Potato Cinnamon Bun with Browned Butter Cream Cheese Glaze.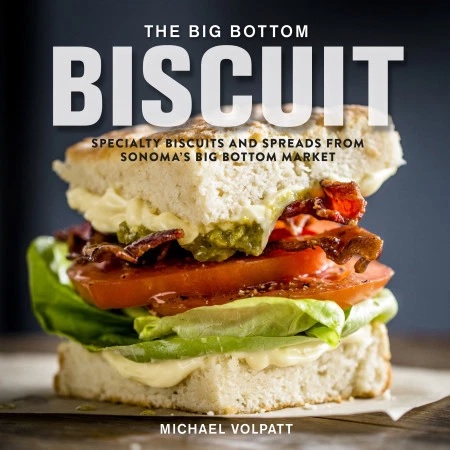 Still craving carbs? In 2016, Oprah deemed the Big Bottom Market biscuit mix one of her Favorite Things of the year--and Michael Volpatt's The Big Bottom Biscuit (Running Press, $18) offers recipes to re-create the fluffy, buttery pockets of joy at home. (Bonus: follow Volpatt for his charming videos of cooking from home during quarantine.)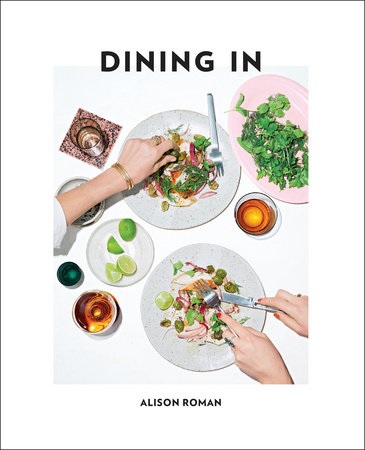 Channel Alison Roman, the ebullient recipe goddess/Internet darling, via Dining In (Clarkson Potter, $32.50). Her foolproof, unfussy recipes lean conveniently on pantry staples, yet feel fresh and fun. See: Clam Pasta with Chorizo and Walnuts; Split Pea Salad; Spicy, Garlicky White Beans; and of course, Salted Butter and Chocolate Chunk Shortbread.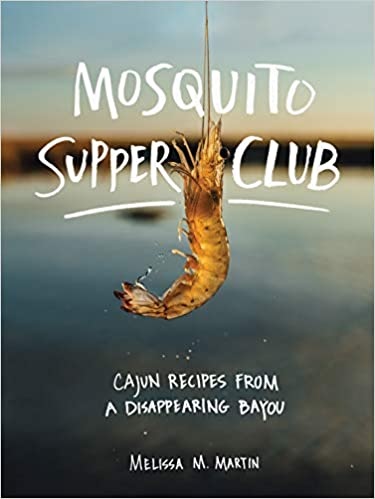 Finally, transport yourself--if only through flavor--to the bayou, with recipes from the beautiful, bountiful Mosquito Supper Club by Melissa M. Martin (Artisan, $35). If you're able to access fresh--or even canned--seafood, you can taste another place. "To eat a Gulf oyster, an Olympian oyster, a Breton Sound oyster, or a Prince Edward Island oyster is to travel," writes Martin. "To eat an oyster is to taste the waters of the world, to be one with nature, to kiss the ocean." --Katie Weed, freelance writer and reviewer