Road Trips Become Read Trips
Since my car has been getting three months to the gallon for most of 2020, road trips have become read trips. I'm not alone. Even the legendary 24 Hours of Le Mans race (think the Ford v Ferrari movie) will be run this weekend as an e-sports event, with each team featuring a mix of professional racers and gamers.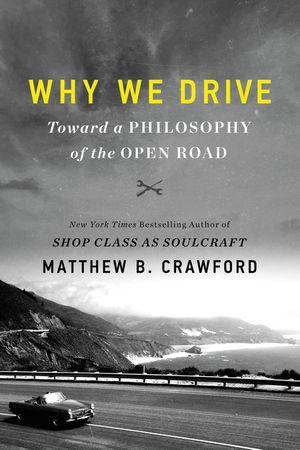 In Why We Drive: Toward a Philosophy of the Open Road (Morrow), Matthew B. Crawford writes that "the road has a dicey quality to it. We usually have a destination in mind, but when we get behind the wheel we expose ourselves to unexpected hazards, as well as unlooked for moments of discovery."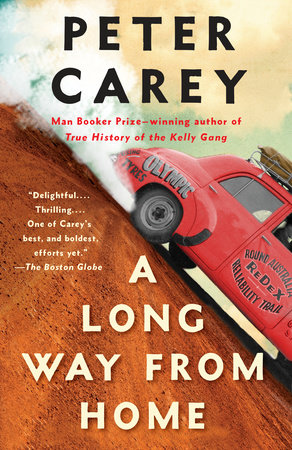 Peter Carey's road trip is intensely multilayered in A Long Way from Home (Vintage International). During the 1950s, Willie Bachuber, a man devoted to maps, takes part in the Redex Trial, a 10,000-mile car race through the unforgiving Australian outback. There he is confronted with equally unforgiving revelations about his personal and cultural history that no map could chart.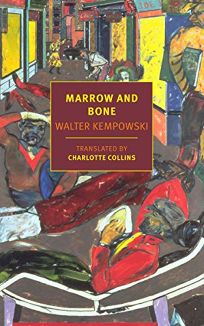 A West German journalist is hired by a luxury car company to travel through the Polish People's Republic in the late 1980s in Marrow and Bone by Walter Kempowski, translated by Charlotte Collins (NYRB Classics). Then it gets complicated: "All they were really meant to be doing was test-driving the new V8s; what did that have to do with Hitler's bunker?"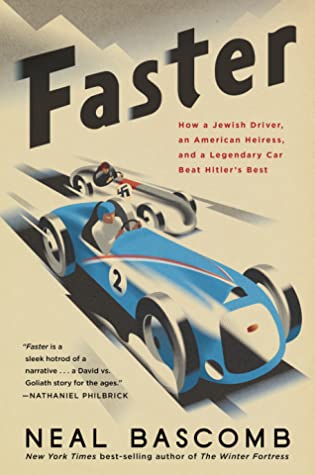 In the prologue to Faster: How a Jewish Driver, an American Heiress, and a Legendary Car Beat Hitler's Best (Houghton Mifflin Harcourt), Neal Bascomb writes: "The tale of René Dreyfus, his odd little Delahaye race car, and their champion Lucy Schell was one of the stories that Hitler would have liked struck from the books. This is its telling."
Crawford observes: "When you are leaned into a blind curve on a two-lane country road on a motorcycle, it becomes very clear that the road is a place of mutual trust." That goes for road trips and read trips. --Robert Gray