Bloomsday Thoughts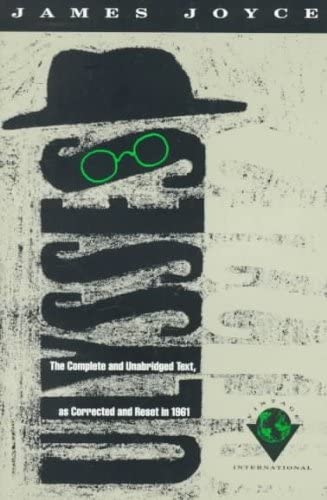 "Stately, plump Buck Mulligan came from the stairhead, bearing a bowl of lather on which a razor and mirror lay crossed." The opening of James Joyce's Ulysses (Vintage, $22) would normally be read aloud all over the world today, June 16: at New York City's Symphony Space, on walking tours in Dublin, on Delancey Place in Philadelphia, just steps from the Rosenbach Museum, where Joyce's original manuscript resides. The Rosenbach may offer the closest approximation during shelter-in-place: they've been hosting a series of readings on YouTube called Ulysses Every Day.
Today is affectionately called Bloomsday, to commemorate June 16, 1904, when readers follow Ulysses hero Leopold Bloom all day through the streets of Dublin. The story began as an entry in Joyce's Dubliners (Penguin Classics, $11)--best known for "The Dead," also the subject of John Huston's final film, starring daughter Anjelica Huston--but quickly outgrew the collection; Ulysses weighs in at nearly 600 pages. Stephen Dedalus appears as a supporting player, after his starring role in Joyce's A Portrait of the Artist as a Young Man (Penguin Classics, $18).
Christophe Cerf, son of Bennett Cerf (founder of Random House), once told me that of all the things his father had done in his career, he was proudest of bringing Ulysses to the United States--through no small effort!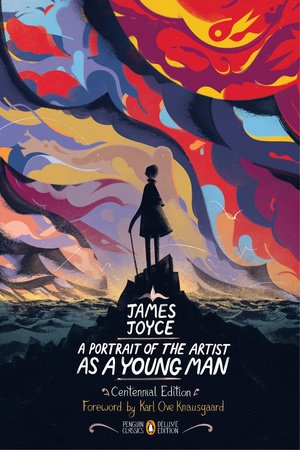 It was first published in its entirety by Sylvia Beach, owner of Shakespeare and Company bookstore in Paris, the destination of expat writers such as Joyce, Ernest Hemingway, T.S. Eliot and Gertrude Stein. Beach was once a resident of Princeton, N.J., and her logbooks of her lending library are now archived at Princeton University: "In 1941, she preemptively closed Shakespeare and Company after refusing to sell her last copy of Joyce's Finnegans Wake to a Nazi officer."
Independent bookstores have long shaped the way we view the world. Happy Bloomsday! --Jennifer M. Brown