Marilyn Monroe: A Mood, a Mystery, a Mirror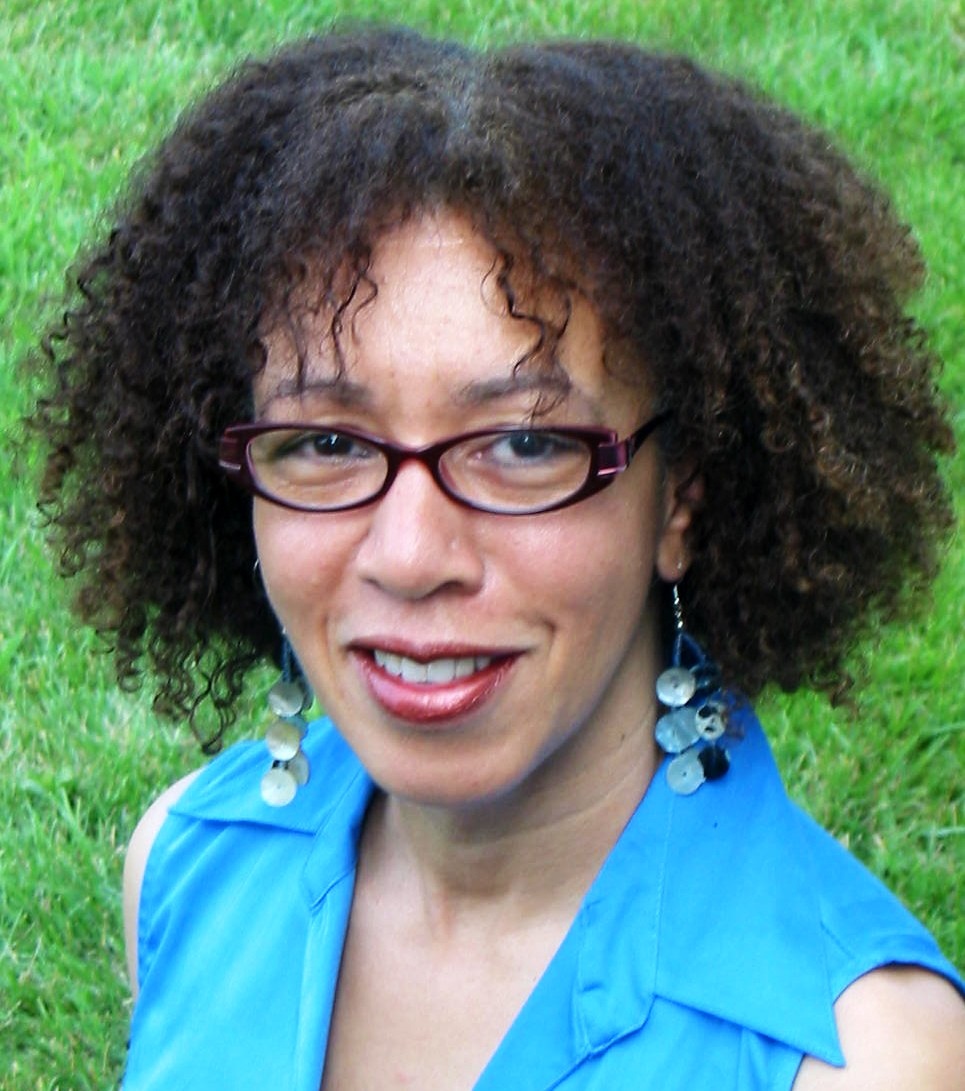 Carole Boston Weatherford
I was so young when Marilyn Monroe died in 1962 that she was almost like a mirage to me. Marilyn was not just a movie star but a mood, a mystery and a mirror to mid-century America. Though typecast as a blonde bombshell, Marilyn was so much more: a producer, poet, painter, gardener, avid reader and the brains behind her brand.
I wrote Beauty Mark [Candlewick, $19.99; reviewed below] because I saw so many young adults rocking Marilyn's image. I also saw parallels between her struggles and those of Billie Holiday, my muse and the subject of my first young adult verse novel, Becoming Billie Holiday. Besides being icons best known by their stage names, Billie (born Eleanora) and Marilyn (born Norma Jeane) were both victims of parental neglect and child sexual abuse, and both battled depression and addiction as adults.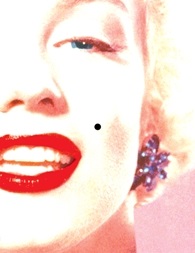 By using intimate, first-person poems that read like a one-woman show, Beauty Mark works to channel Marilyn's voice, one that was often ignored. Through a troubled childhood, several marriages, miscarriages and mental illness to a Madison Square Garden dressing room a few months before she died, her story unfolds in a series of verse flashbacks.
When the novel opens, a nude Marilyn is being sewn into a gown to sing "Happy Birthday" to President John Kennedy. While she stands still for the styling, she recalls her unlikely journey--from foster child to exploited starlet to Hollywood legend. Beauty Mark assesses the adversity, anguish and acclaim that went into making the mercurial Marilyn Monroe--all in an era long before reporting sexual harassment was an option, or #MeToo was a hashtag. Beauty Mark conjures Marilyn's testament and Norma Jeane's truth to reveal a fragile femme fatale who never stopped searching for herself. --Carole Boston Weatherford
Weatherford is the author of more than 50 books; Moses and Gordon Parks both received NAACP Image Awards for an Outstanding Literary Work for Children and Becoming Billie Holiday received a Coretta Scott King author honor.