Art to Enjoy at Home
One thing I didn't realize how much I'd miss in this year of staying home and staying alone as much as possible is art. I used to visit museums frequently, but circumstances have made that difficult. Sure, there's a lot of art on the Internet, but the screen creates a distance that tends to diminish scope and color and overall effect. So, I have grown to appreciate the visually arresting power of art books, and tend to pore over them, engrossed by color and image, as well as the context provided by expert editorial contributors. These don't have to be massive, expensive monographs to be enjoyable, either.
For example, Kusama: The Graphic Novel by Elise Macellari (Laurence King, $19.99) is a graphic biography that captures her life and aesthetic with vibrancy and grace. The avant-garde pop artist has taken the world by storm, and there is much to love and learn through this accessible interpretation of Kusama and her work.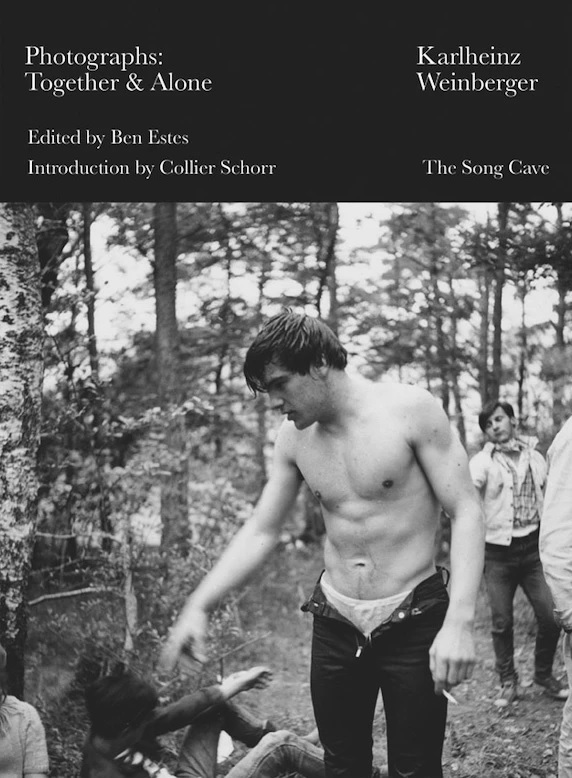 Another that caught my eye recently is Karlheinz Weinberger: Together & Alone (The Song Cave, $29.95), a collection of newly unearthed photographs by an underappreciated gay Swiss artist. The plates showcase his preoccupation with both collective and individual performances of masculinity, clothed and unclothed. Artist Collier Schorr describes, in her well-considered introduction, the photos as having a casual intimacy that offers a poignant glimpse beyond the posturing.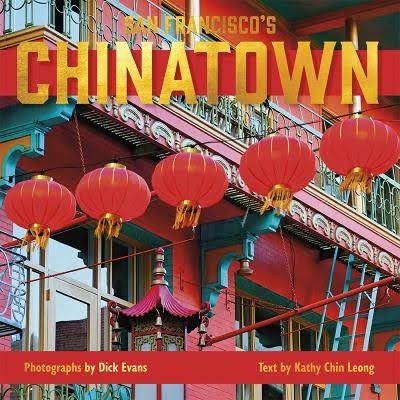 Finally, I can't get over the lush photography found in San Francisco's Chinatown by Dick Evans and Kathy Chin Leong (Heyday, $40). I had to cancel a trip I'd planned there for the spring, so in a way, this brought a bit of the Bay to me, with exquisite photos of food, people, clothing, costumes and more. Like all these books, it's a little something to enjoy until it's safe to engage with the world more fully. --Dave Wheeler, associate editor, Shelf Awareness