Image of the Day: Inspired Quilts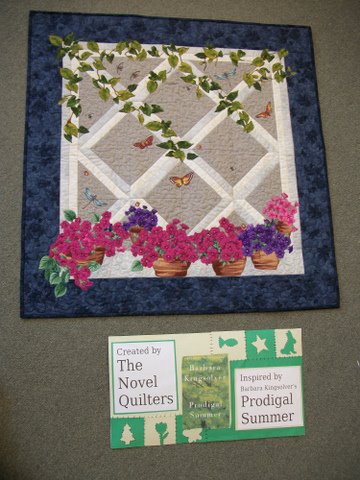 At St. Helens Book Shop, St. Helens, Ore., a group of book readers/quilters reads two books a year and then makes quilts based on each book. Their last set of quilts displayed in the store were based on Barbara Kingsolver's Prodigal Summer, as shown here. St. Helens Book Shop owner Lori Cardiff called the quilts "amazing, varied and a fantastic expression of the connection between literature and art."
The store also does a good business selling signed copies of books by various authors, including Chuck Palahniuk, who sends fans from his site to St. Helens for his signed books.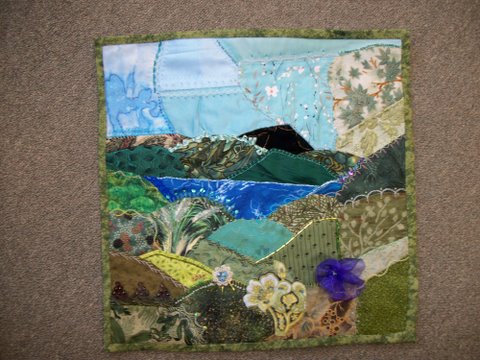 ---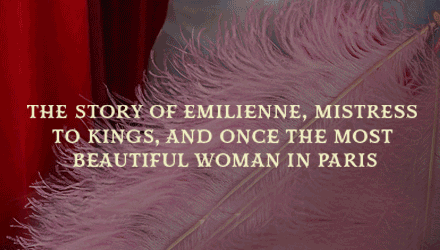 ---