Report: Justice Department Set to Sue Apple, Macmillan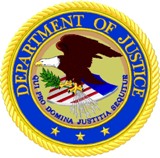 Bloomberg Businessweek reported that the Justice Department will sue Apple and Macmillan as early as today over agency pricing for e-books, citing "two people familiar with the matter." The two companies have "refused to engage in settlement talks" and "deny they colluded to raise prices for digital books," the two people told Bloomberg.

For its part, Penguin is "preparing to fight the U.S. Justice Department in court if necessary," while Simon & Schuster, Hachette and HarperCollins are "seeking to avoid a costly legal battle and could reach a settlement as soon as today."

Of course, none of the companies involved or the Justice Department commented.


---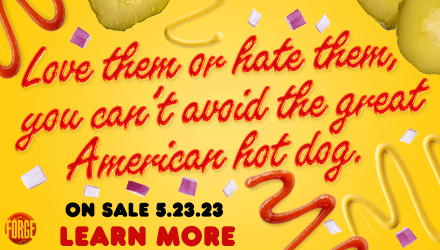 ---