Dennis Lehane on Ed Kaufman: 'He'll Be Greatly Missed'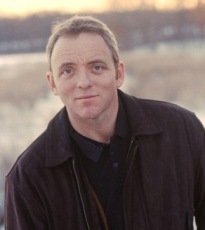 Author Dennis Lehane remembers Ed Kaufman, founding owner of M Is for Mystery bookstore, San Mateo, Calif., who died December 20 and was renowned for his support of writers: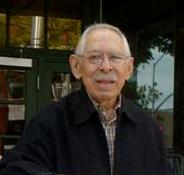 I'm so sorry to hear about Ed Kaufman. He was one of the first booksellers to show interest in my work--and all the way out in Northern California, no less. He had the energy and boundless enthusiasm of a 20 year old, and he loved the carefully chosen words on a page as much as he loved the perfect binding of a limited edition. He'll be greatly missed.
---

---