Queen Anne Book Company: Rites of Succession
More about the Queen Anne Book Company, Seattle, Wash., which opens next month in the the location Queen Anne Books had before it abruptly closed last October:

According to Queen Anne News, in the weeks after Queen Anne Books's closing, landlord Louis Ravenet was approached separately by Judy and Krijn de Jonge and Janis Segress about re-opening the store. Ravenet introduced the de Jonges to Segress--the trio hit it off and worked with Ravenet to create Queen Anne Book Company from scratch.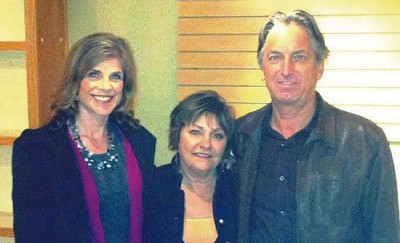 New owners of Queen Anne Book Co.: (l.-r.) Janis Segress, Judy and Krijn de Jonge.
Photo by Mike Dillon
Ravenet himself considered buying Queen Anne Books but backed away early on. For their part, the de Jonges and Segress didn't buy Queen Anne Books because owner Katharine Hershey "asked too much for her shuttered store."

Segress, who resigned as head book buyer at Eagle Harbor Book Company at the end of December, told Queen Anne News, "It's always been a dream to own a bookstore." For her part, Judy de Jonge, who has been out of the workforce since her first baby was born in 1986, said, "An extraordinary thing going for Queen Anne Book Company is its standing and tradition. Indies are coming back. We have experienced staff. We've got a literate community. We will stay current with technology."

The new owners plan a "spectacular" opening day.
---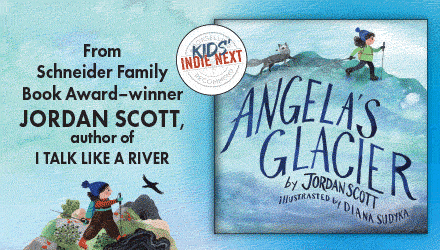 ---