ABA: 43 New Member Stores Opened in 2013
Some 43 independent bookstores opened in 20 states during 2013, including a dozen established stores purchased by new owners and six branches of existing businesses, the American Booksellers Association reported. California gained 10 new stores; Michigan and New York, four; Pennsylvania, three; and Georgia, Maryland, New Jersey, North Carolina, Texas and Washington State, two each. Bookselling This Week featured a complete list of the new indies.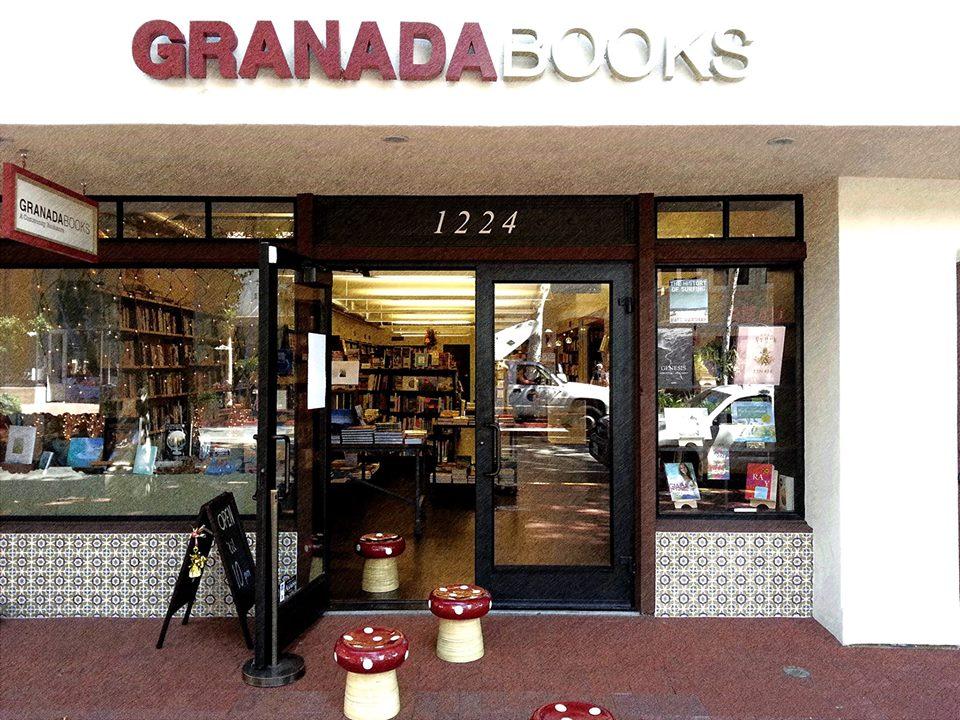 Granada Books, Santa Barbara, Calif., opened last summer. "We really envisioned this being a hub of a community," said Sharon Hoshida, co-owner with business partner Emmett McDonough. "What we wanted to do at this point in our lives is to bring the treasure back into being in a bookstore."

Christine Onorati, the owner of Brooklyn's WORD who opened a 2,400-square-foot branch store in Jersey City, N.J., last December, said it has "given me a new excitement for books."

Stephanie Hochschild, who took over the Book Stall at Chestnut Court, Winnetka, Ill., after training under former owner Roberta Rubin, said last month's ABA Winter Institute confirmed for her "that the enthusiasm for the industry is so strong."
---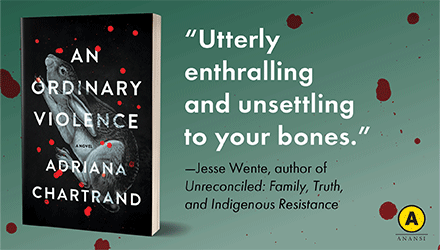 ---