WBN U.S.: Media Exposure Nearly Triples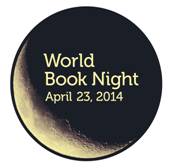 Media exposure for this year's World Book Night U.S. campaign almost tripled over last year, according to WBN U.S. Cision Media and Google Analytics recorded a total of 373 million media impressions in April 2014, compared to 137 million for April 2013. Additionally, WBN's Klout score hit 75 on April 23 and 79 two days later--just one point lower than the Boston Marathon's Klout score the week before.

WBN U.S. executive director Carl Lennertz said: "As a measure of our engagement with our givers and resonance with local and national media, the 373 million media impression figure shows us that our message is getting through across the country and over a long period of time. The number is also above our initial projections, due to scoring New Yorker, O Magazine and New York Times mentions, as well as a very high social media reach figure. Blogs, local TV and radio, and online news site were also all up significantly. This figure also represents a major public service campaign, in effect, promoting reading, giving and community. And, our Klout score beat the New York Yankees score of 66! Take that, Derek & Co.!"

WBN's year-round campaign continues. After starting last summer with a giver book vote and free BEA BookBuzz, it moved on to last fall's book announcements and this winter's book-a-day FB campaign. Now, a giver survey and essay contest is underway. In addition, Audiobooks.com has reported a 52% open rate on an recent e-mail to all of this year's givers with a free audiobook download offer. A complete report on the number of audiobook downloads, as well as downloads of the free WBN e-book, will be announced June 1.
---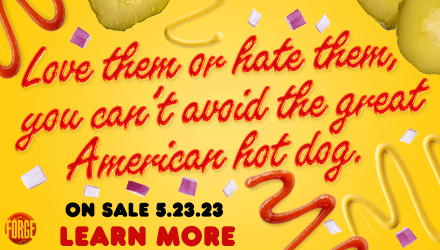 ---