The Printed Garden Bookstore Opens in Sandy, Utah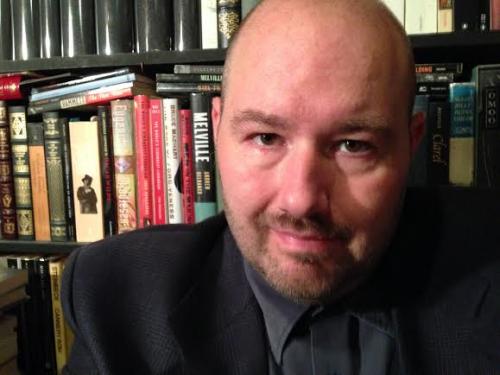 Aaron Cance
Aaron Cance, a former bookseller at the King's English Bookshop, Salt Lake City, Utah, "is striking out on his own" to open the Printed Garden in Sandy, Bookselling This Week reported. The 2,000-square-foot space in the Union Square shopping plaza will offer a mix of new and used books. "I call it a self-service family bookstore," he said. "I've got all the usual categories as well as what I think will make it unique, particularly in Salt Lake City."

Cance, who has worked in bookselling for 18 years, noted that opening a bookstore "was always the plan, and I'm at the point now where it was time to do it, if I was going to do it, so I pulled the trigger.... As a new business owner, I'm going into it with all the optimism in the world and all the pessimism at the same time. But there is no way I would rather spend the next 20 years than running an indie bookstore."

He also cited "the steadfast support" of King's English owners Betsy Burton and Anne Holman. "I'm hoping to harness that energy inspired by Betsy, who is heavily involved in the Local First movement here, to rally the indie stores in our plaza and try to collaborate with everyone for their mutual benefit to see if we can market the plaza as a community."
---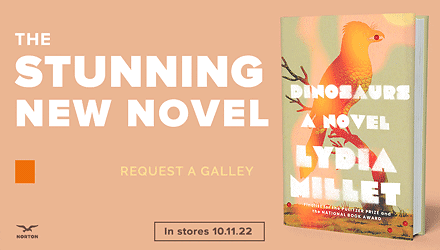 ---