Grand Opening for Indigo's First U.S. Store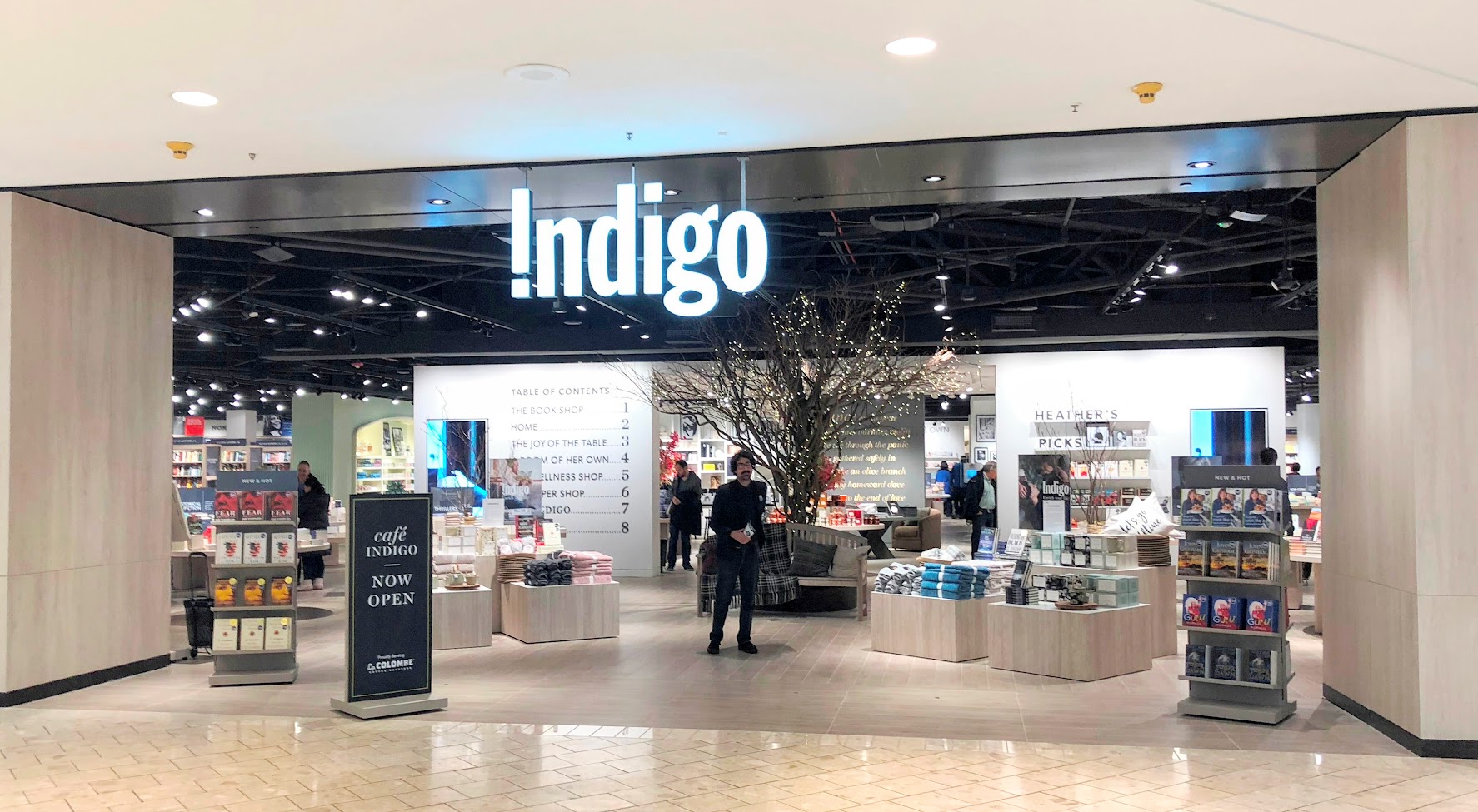 Over the weekend, Indigo officially opened its 30,000-square-foot store at the Mall at Short Hills in New Jersey, its first location in the U.S. The celebration featured arts and crafts, interactive activities, a photo booth, live music and more.
With discrete shops such as Books, IndigoKids, IndigoBaby, Wellness, Home, Joy of the Table, A Room of Her Own and IndigoPaper, the store is an example of the kind of cultural department stores Indigo is opening in Canada.
IndigoKids offers books, crafts, products, and services to enrich children's love of reading, healthy curiosity, learning, exploration and growth. The Wellness Shop has products for nourishment, sleep and mindful meditation, such as books, diffusers, meditation essentials and sleep aids. The store's CaféIndigo, which is not yet complete, will offer a locally sourced menu, including La Colombe beverages. There's even a grand piano in the center of the store.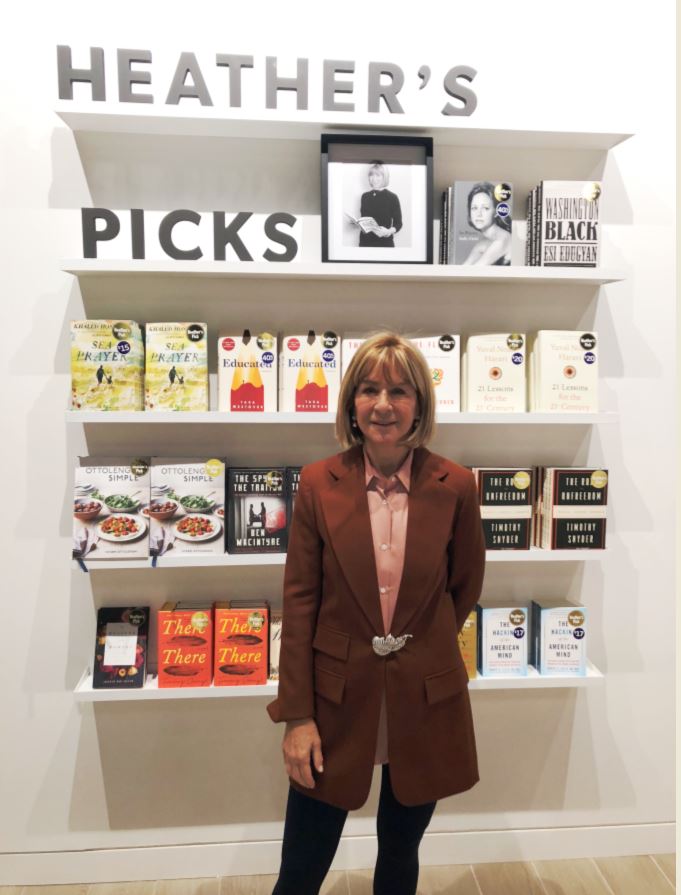 Heather Reisman
Indigo founder Heather Reisman--who has the titles CEO and chief booklover--was on hand. In a statement, she said, "Indigo has always been a platform to add value and joy to our customers' lives, both through our product offerings and our unique experience. Our ambition is to enrich the lives of our customers each time they interact with us. We are excited to be testing our concept in one of the largest retail markets in the world and joining the Short Hills community."
---

---