Amazon Picks NYC and Northern Virginia for HQ2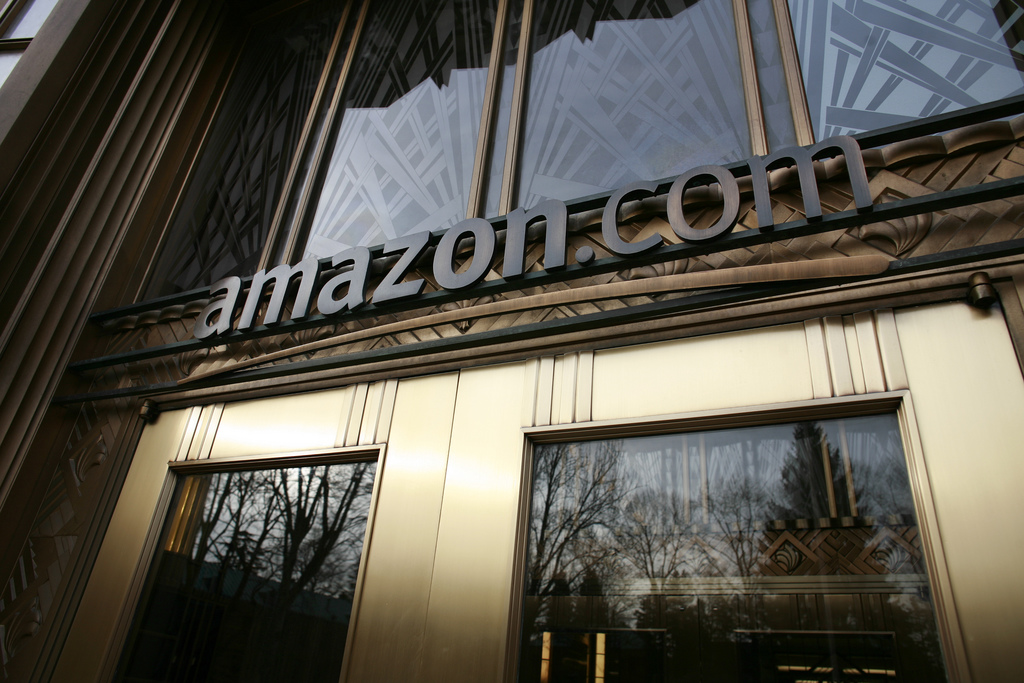 photo: Robert Scoble
Instead of having a single second headquarters, Amazon will split what it calls HQ2 between two of the 20 finalists in its year-long contest: Crystal City in Arlington, Va., across the Potomac from Washington, D.C., and Long Island City, in Queens, N.Y., across the East River from Manhattan.
Citing people "familiar" with the matter, the Wall Street Journal and New York Times both said Amazon will make an official announcement as early as today. The Journal added that "other cities may also receive major sites."
Amazon has said HQ2 will bring 50,000 jobs and involve more than $5 billion in spending. The Journal noted that the two-city solution "came after Amazon executives concluded it could recruit more of the best tech talent if it spread the office over two locations. And by halving the size, Amazon would help ease potential issues with housing, transit and other areas where adding tens of thousands of workers could cause problems."
The Times observed that Amazon "already has more employees in those two areas than anywhere else outside of Seattle, its home base, and the Bay Area" and that "the need to hire tens of thousands of high-tech workers has been the driving force behind the search, leading many to expect it to land in a major East Coast metropolitan area."
The three sites near the capital in Amazon's list of 20 finalists had been seen as frontrunners because of Amazon founder Jeff Bezos's ties to the area, which, besides personal ownership of the Washington Post, includes a large home.
---

---