Penzler, Pegasus Create Mystery Publisher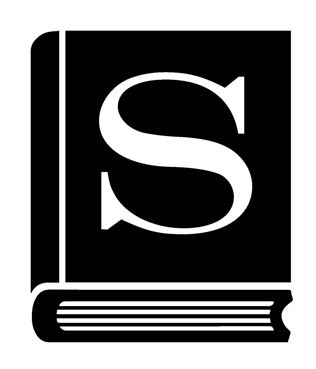 Mystery publisher and bookseller Otto Penzler and Pegasus Books are jointly creating Scarlet, a company that will focus on publishing psychological suspense "with primarily female readers in mind." Scarlet will publish six to eight novels its first year, starting in Winter 2020, and will be distributed by Norton, which distributes both Penzler Publishing and Pegasus Books.
Luisa Smith, buying director of Book Passage, Corte Madera and San Francisco, Calif., will be editor-in-chief (while continuing at Book Passage). Nat Sobel of Sobel-Weber Associates, the agent for many authors in this category, will act as consultant. Jessica Case of Pegasus Books will work closely with the other Scarlet personnel in acquisition, marketing and publicity.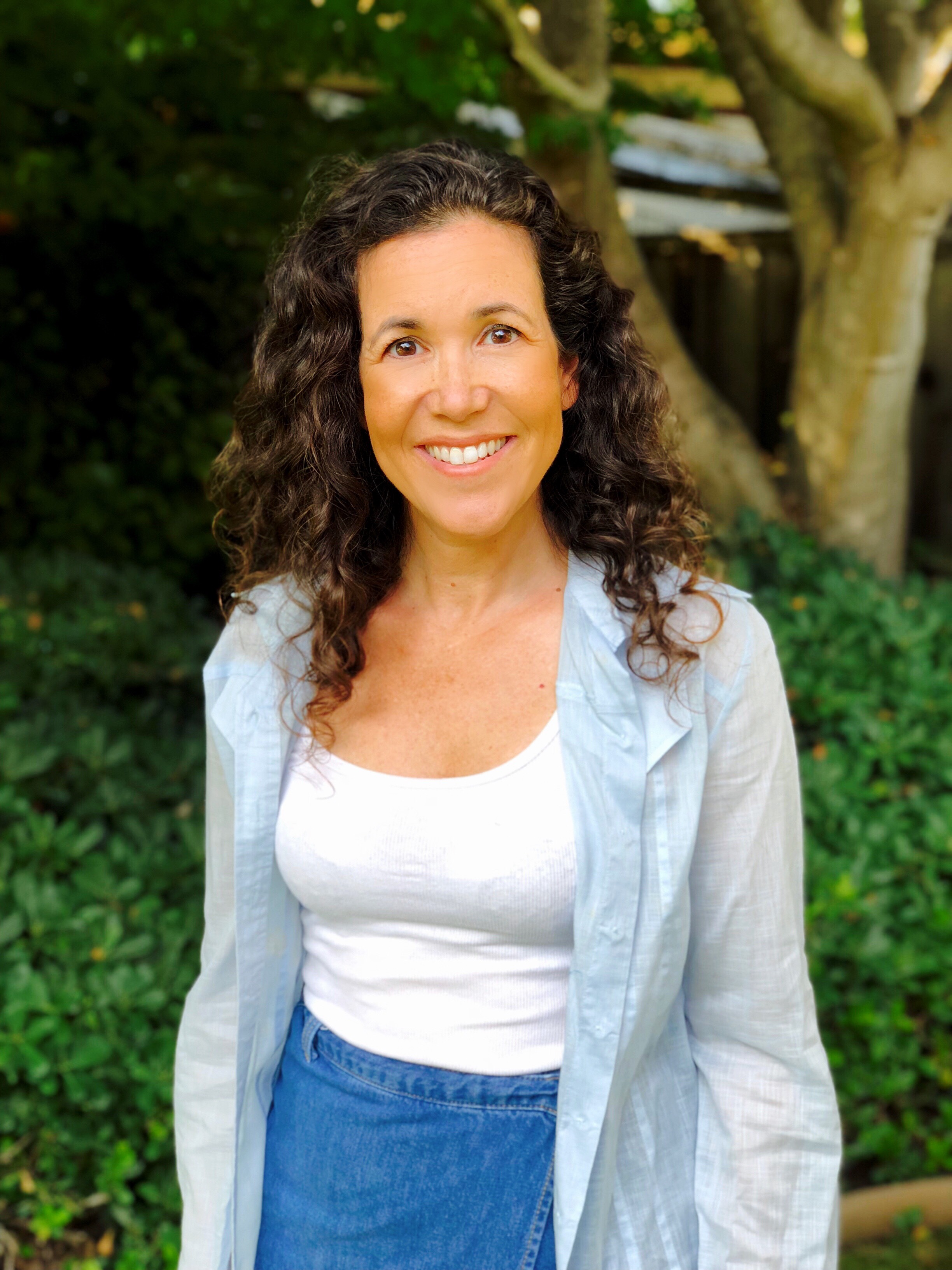 Luisa Smith
Smith commented: "Suspenseful stories, unique perspectives, and quality writing all play important roles in my favorite books and we hope to find these elements in every Scarlet title. After years of promoting the books I love within the bookstore, I now look forward to discovering new voices that my fellow booksellers will enjoy sharing with their favorite mystery readers."
"Psychological suspense is an exciting sub-genre of mystery fiction that has enjoyed a long history of success, both critically and commercially," Penzler said. "The opportunity to work with Claiborne Hancock and Jessica Case of Pegasus Books was too enticing to pass up. When Luisa Smith agreed to join us in this joint venture, I was immediately convinced that we had a great team that would prove to be successful."
"Over the past two decades, Otto has taught me more about crime fiction than I could ever imagine so it's especially exciting now to partner on Scarlet," Claiborne Hancock of Pegasus Books commented. "Psychological suspense that features complex women--whether they are the protagonist or the villain or somewhere in between--is one of the most dynamic categories in popular fiction right now, so the time is right for an imprint dedicated to this genre."
Jessica Case said, "This genre in particular allows for so much room to explore complex characters in depth while crafting tight and compelling plots. Readers who gravitate toward this genre are always looking for new ways to be challenged and surprised."
---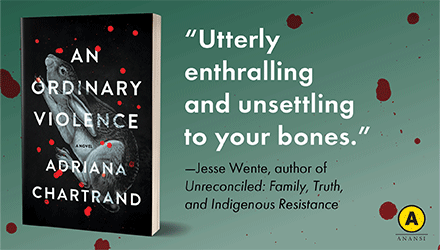 ---