New Owners for San Marino Toy and Book Shoppe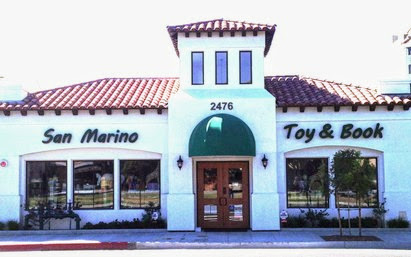 The San Marino Toy and Book Shoppe in Southern California has new owners, the Pasadena Star-News reported. Betty Takeuchi, who founded the bookshop in 1975, had announced in January she was retiring and would be closing the business, but Kelley and Andy Carpiac have come to the rescue and will keep the store going. Plans call for the bookstore to re-open at the same location in April "to allow time for a few cosmetic improvements and to rebuild the stock, all of which was sold off by what had been thought to be the store's last day on February 10."
"It was always the go-to place for families, and it was always there when you needed a gift before a birthday party," said Kelley Carpiac, who moved to San Marino with her husband and three children five years ago.
The Carpiacs were "devastated to hear that the store would be closing in early February. But unlike others, their solution was to buy, re-open and run the store," the Star-News wrote.
In a statement, Takeuchi said, "It's been an honor to serve this community for the past 44 years, but it's time for me to retire. I'm thrilled the store will live on through the Carpiacs."
"The kids are thrilled, and we're getting lots of recommendations for what to carry from their friends and their friends' parents," Kelley Carpiac said. "Small businesses like San Marino Toy and Book are what give communities their charm and character, and we're thrilled to be a part of that."
---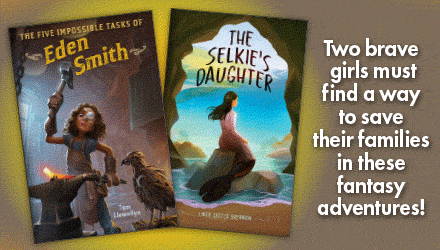 ---