Author Is New Owner of Cloud & Leaf Bookstore in Oregon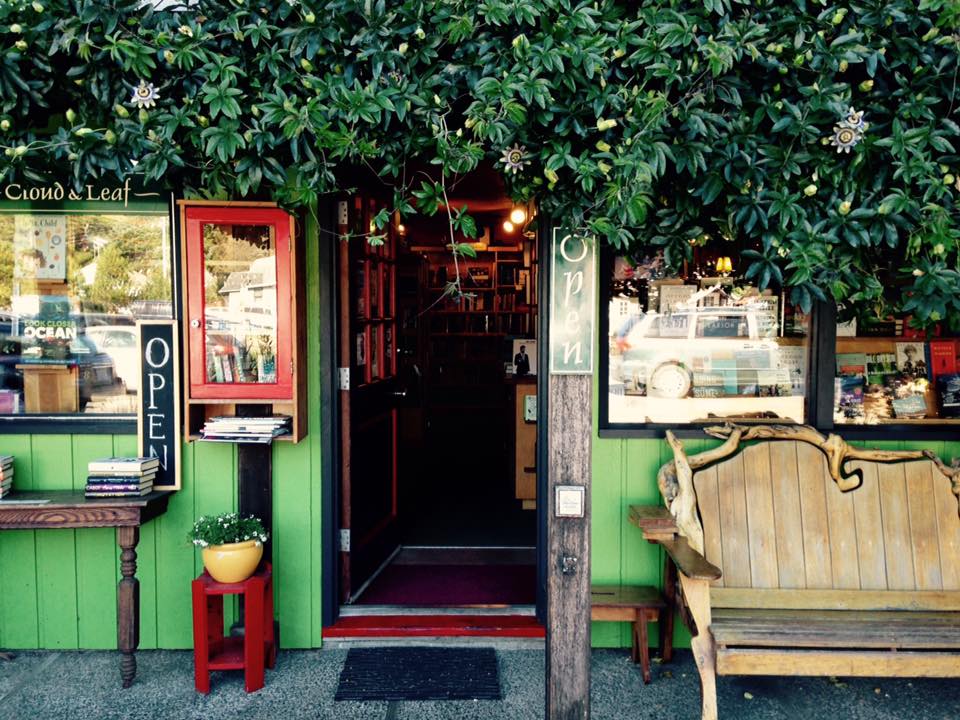 Deborah Reed is buying Cloud & Leaf Bookstore, Manzanita, Ore., from Jody Swanson, effective July 1.
Reed is an author whose most recent title, The Days When Birds Come Back (published by Houghton Mifflin Harcourt last year), is a love story set in Manzanita, on the Oregon Coast. She called the bookstore, which was founded in 2004, "the nucleus of this very literary community, including selling books for the Manzanita Writer's Series events, and catering to visitors as well as locals who depend on it being here and open seven days a week as part of their Manzanita experience."
Reed said she plans to emphasize smaller presses and translations, including titles by NYRB and Europa Editions, among others. The store will carry "plenty of" fiction, poetry and nonfiction.
---

---