Joel Becker: 'We Work in the Most Honourable of Professions'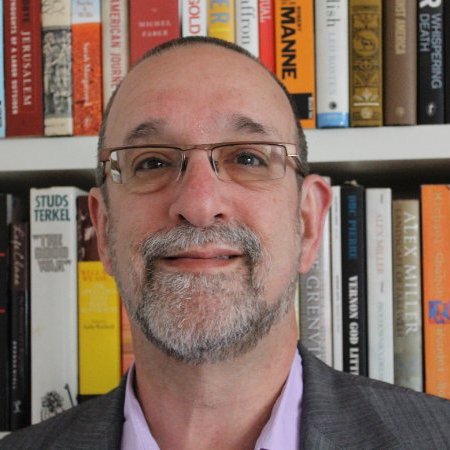 Joel Becker
"I have had the pleasure of working in the literary community for 47 years, 40 of those in Australia. Pleasure is not a word that I use lightly. But when I think of the people I have met, that I have worked with, over my career--the booksellers, publishers, writers, thinkers, the personalities... It's bizarre to think that I'm being honoured for having this very fortunate life....
"We work in the most honourable of professions. Our role is--in our varied capacities--to write, publish, distribute, and in the case of booksellers, get books into people's hands... To entertain, to educate, to stimulate, to inspire, to irritate, to make people laugh and cry. To make people think.
"If I have played some small part in advocating for booksellers and our importance to the cultural life and fabric of Australia, I am very proud."
---

---