The Next Chapter Opens in Omaha, Neb.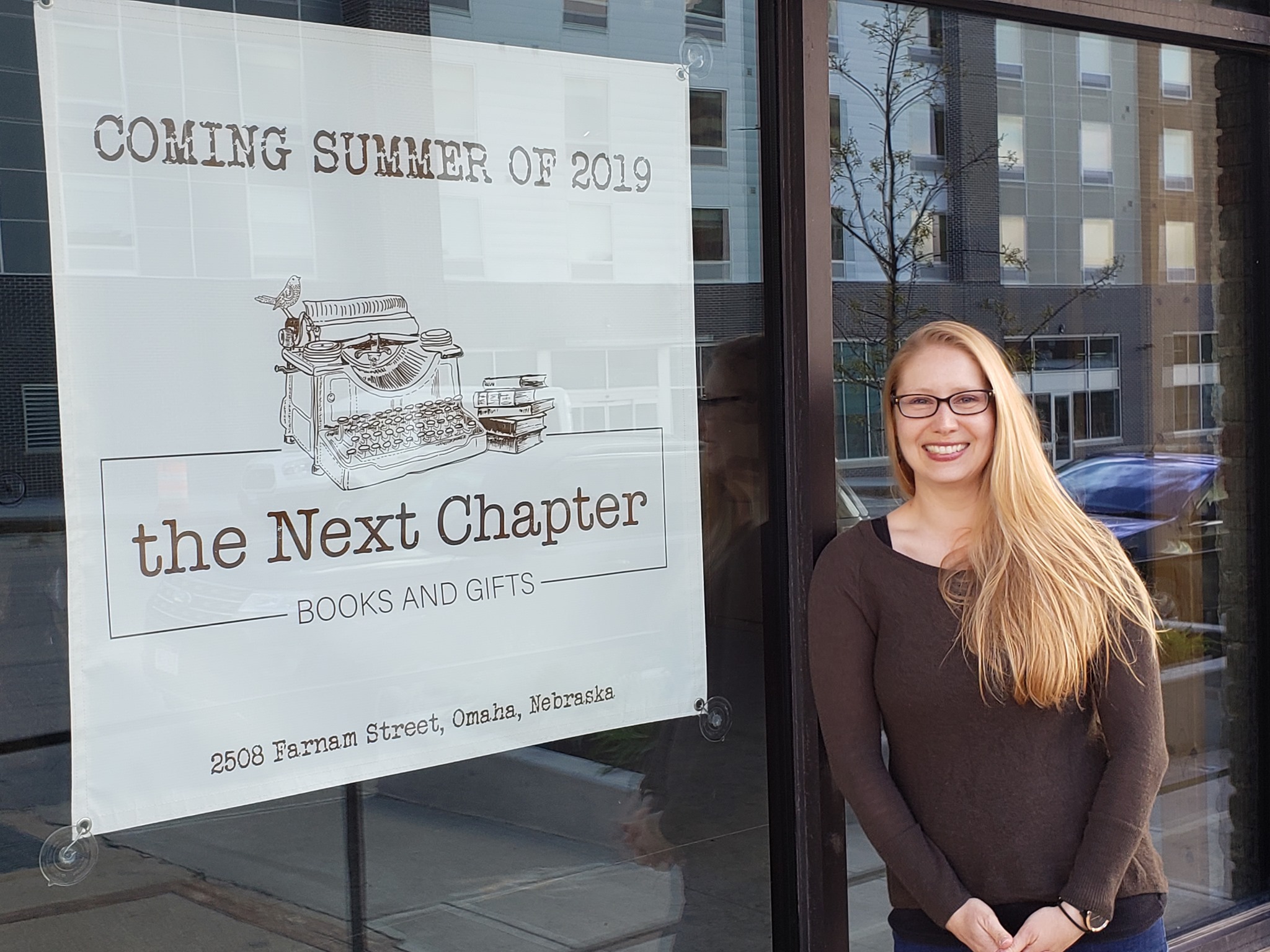 Shelly Mutum, whose parents--Jane Tushaus and the late Bernie Tushaus--owned and ran Prairie Books and Gifts in Hastings, Neb., for more than 40 years, has opened a bookstore of her own, in Omaha, called The Next Chapter, the Omaha World-Herald reported.
Located just west of Omaha's downtown in a recently renovated building, The Next Chapter features 1,700 square feet of shopping space and resides next door to a coffee and dessert shop. Some of the store's shelves have actually been salvaged from her parents' store, which closed over the summer.
Mutum told the World-Herald that it was always her "dream and passion" to continue her family's bookstore. But instead of buying Prairie Books and Gifts, she decided to create her own version.
"I just had to do it," Mutum explained. "I couldn't let it go."
The store is one of three new businesses, including a taco restaurant and the aforementioned coffee shop, located in a building that once housed a BBQ joint. According to World-Herald, the street on which Next Chapter is located is part of a resurgent area that will soon be on the National Register of Historic Places.
---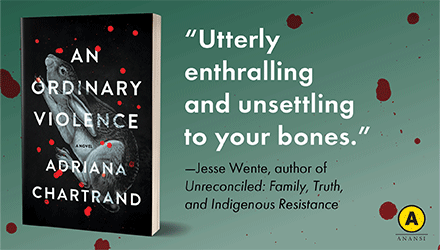 ---