NAIBA, SIBA Plan Joint Fall Conference; MPIBA Conference Going Virtual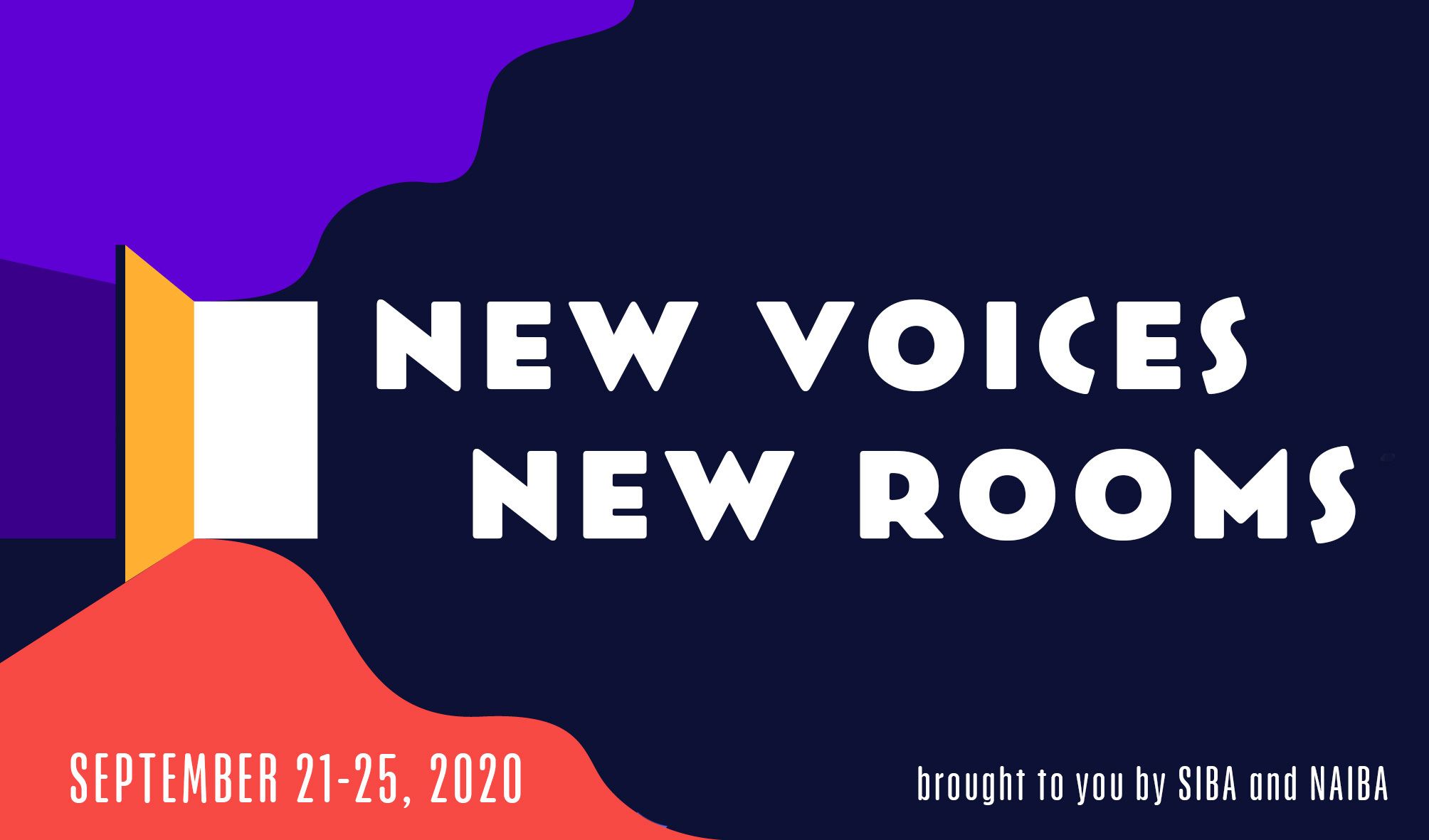 The New Atlantic Independent Booksellers Association and the Southern Independent Booksellers Alliance, which had both decided to make their fall conferences virtual this year, will put on a joint virtual show that will run September 21-25.
Called New Voices, New Rooms (a nod to Truman Capote, who had roots in both the NAIBA and SIBA areas), the show will feature "a fresh format spanning five days, crafted with care to answer the community's call for shared spaces, networking, discovery of new titles and bookselling best practices, and plain old fun!" The associations emphasized that "booksellers, publishers, authors, and other industry partners will gather in intimate and large virtual rooms offering creative, customizable programming not possible at in-person shows."
Eileen Dengler, executive director of NAIBA, and Linda-Marie Barrett, executive director of SIBA, are brainstorming about new and creative ideas for programming and want to hear from booksellers and publishers about their desires, expectations, and possible challenges involving a virtual show format. Comments can be sent to them here.
---
The Mountains & Plains Independent Booksellers Association Fall Conference will be held virtually October 8-10. The FallCon had been scheduled to take place in Denver, Colo.
Details on the revised program, which will include a virtual exhibit hall, will be announced soon. MPIBA added: "Booksellers, save the dates! This year, without travel expenses and scheduling concerns, we hope to see everyone attend the show!"
---

---