Powell's Books Names New CEO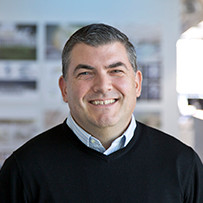 Patrick Bassett
Powell's Books, Portland, Ore., has hired as its new CEO Patrick Bassett, a "veteran business consultant" who has been working as an adviser to Powell's for several months, the Oregonian reported. A Portland native and graduate of the University of Oregon, Bassett was a finance executive and business consultant in Boston beginning in 2010, then moved back to Oregon last year.
Bassett told the newspaper that Powell's must accept that it will be dealing with the pandemic indefinitely. "I don't think we're in crisis anymore," he explained. "I think this is the new normal, the new reality. We're going to be in this environment for an extended period of time. So if we're managing it like we're in a crisis, we're going to exhaust ourselves and burn out."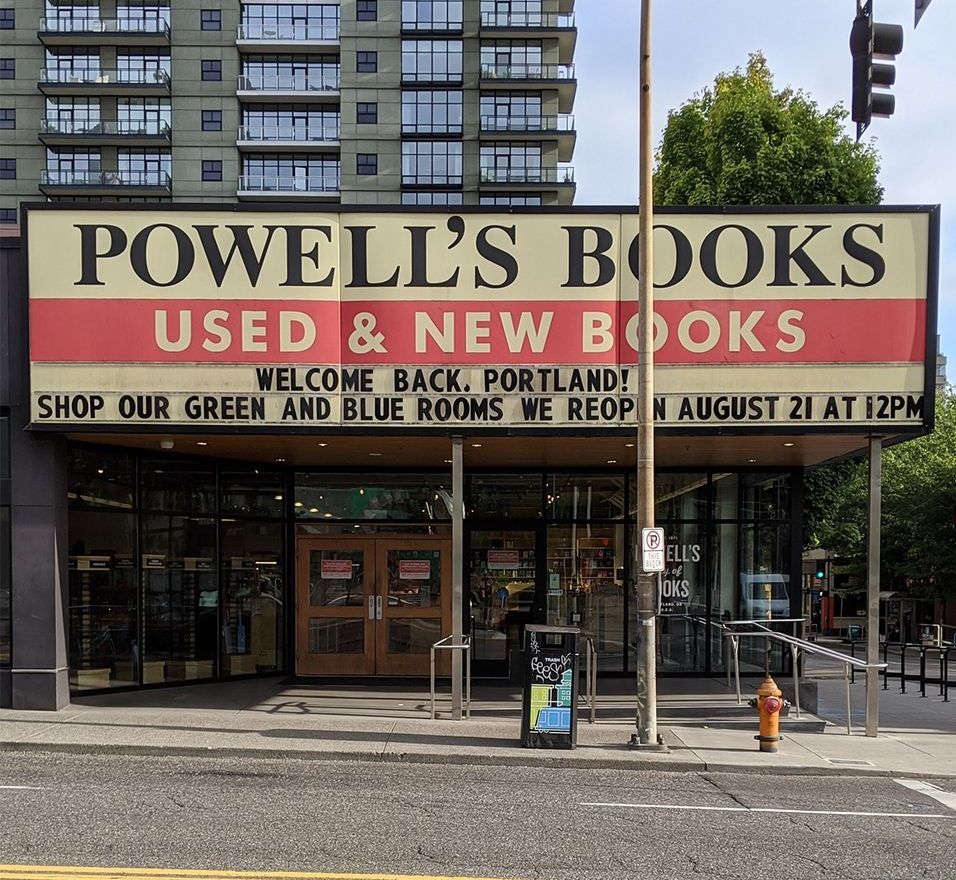 After shutting its stores in March, Powell's has fully reopened only one location--in Beaverton. The flagship store downtown opened partially and the Southeast Hawthorne store is closed. In July, Powell's permanently closed its store at Portland's airport.
Powell's owner Emily Powell, who had been CEO and continues as president, said she hopes to have all three stores open in time for the holiday season, but with many safety limitations. "I don't know when we're coming out of it," she said. "I don't exactly know how. We're going to feel our way through the trees and find our way out."
One of the store's priorities is focusing on improving its long-popular website, which is all the more important as an increasing amount of books sales are made online during the pandemic. "If we don't have a compelling website, we won't exist in five more years," Powell said. "That's just the reality of the world we live in."
---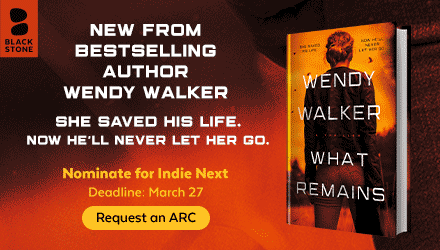 ---