New Name, Business Model for Mich. Bookstore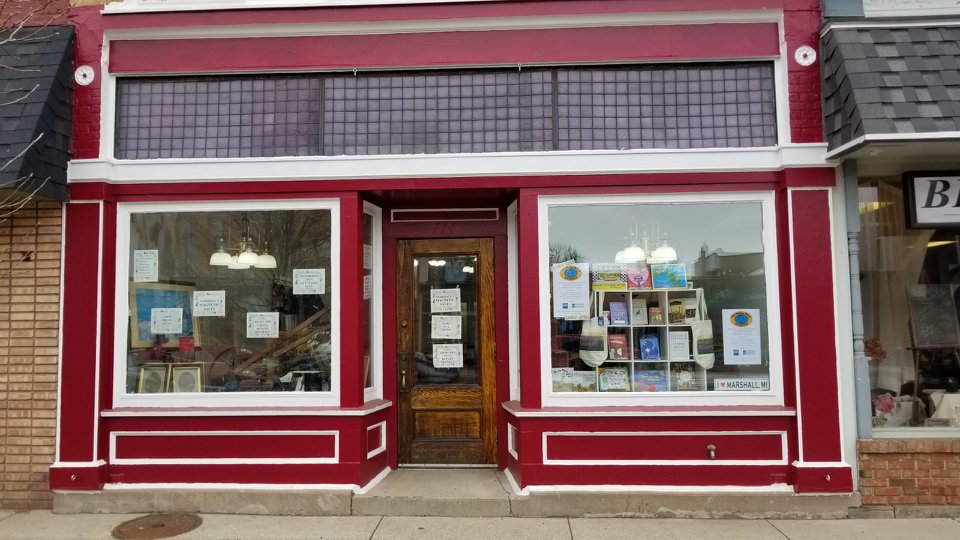 Mitten Word Bookshop, Marshall, Mich., is taking on a new business model and name, New Story Community Books. Founded by Ginny and Jim Donahue in 2018, the bookstore was purchased last spring by Kimberly and Tom Batterson.
In a letter to the community posted on Facebook yesterday, the owners wrote: "For two years our bookstore has served our customers as a general bookstore. It has been a journey filled with learning and surprises. This year has seen a change at the helm of the bookstore as the Donahues, who founded the bookstore, have moved into a well-deserved retirement and longtime bibliophiles and booksellers the Batterson family have taken over."
By making the transition to "a more community based model bookstore," the Battersons will "seek to serve all of Calhoun County through unique programs and partnerships (more on that in the months to come).... The name change comes after a long discernment process as we have sought how to follow the vision we have for an interconnected and highly literate community of readers and authors.
"Rest assured though that the quality of our books, bookish gifts, and services we offer will continue to improve as we transform into this new thing. We want to become the go to place for all Calhoun County residents to be inspired to find a new story. Look for our future escapades, pop up shops around our community, book giveaways, costume character visits, Author events, as well as events and offerings at our home base brick and mortar store in downtown Marshall."
---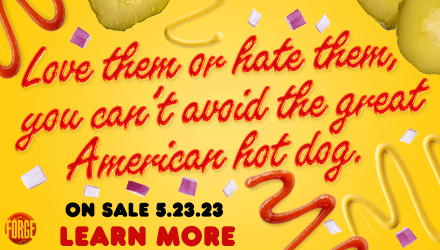 ---