'Create the Post-Covid-19 World We Want to Live In'
"The Covid-19 crisis has been heartbreaking on so many levels. People have lost loved ones, jobs and businesses. People have lost hope. On a good day I contemplate all the things I'm grateful for, but like all of us there is so much that I miss from my pre-Covid-19 life, particularly browsing the bustling aisles of my favorite bookstores. The Vroman's announcement was a jolting reminder that on the other side of the crisis we will have lost many of the things we take for granted.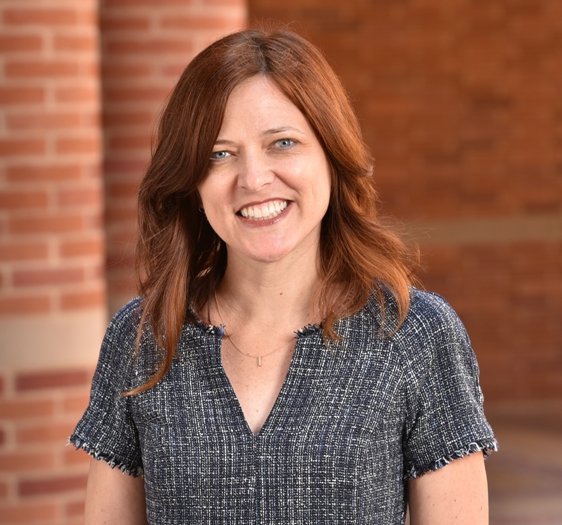 "With this realization comes an opportunity for action: Now is the time to create the post-Covid-19 world we want to live in. In the same way that our votes in the upcoming election will shape our country's future, where we spend our money in these final days of 2020 will determine the communities we find ourselves in come 2021.
"Shopping local now will ensure that the places you love, like the corner bookstore where you met your partner, taught your child to read or discovered the book that changed your life, will still be there in the new year."
--Allison Hill, CEO of the American Booksellers Association and former CEO of Vroman's Bookstore, Pasadena and Book Soup, West Hollywood, Calif., in a Los Angeles Times op-ed
---

---