Sweet Haven Books Opens in Miami, Fla.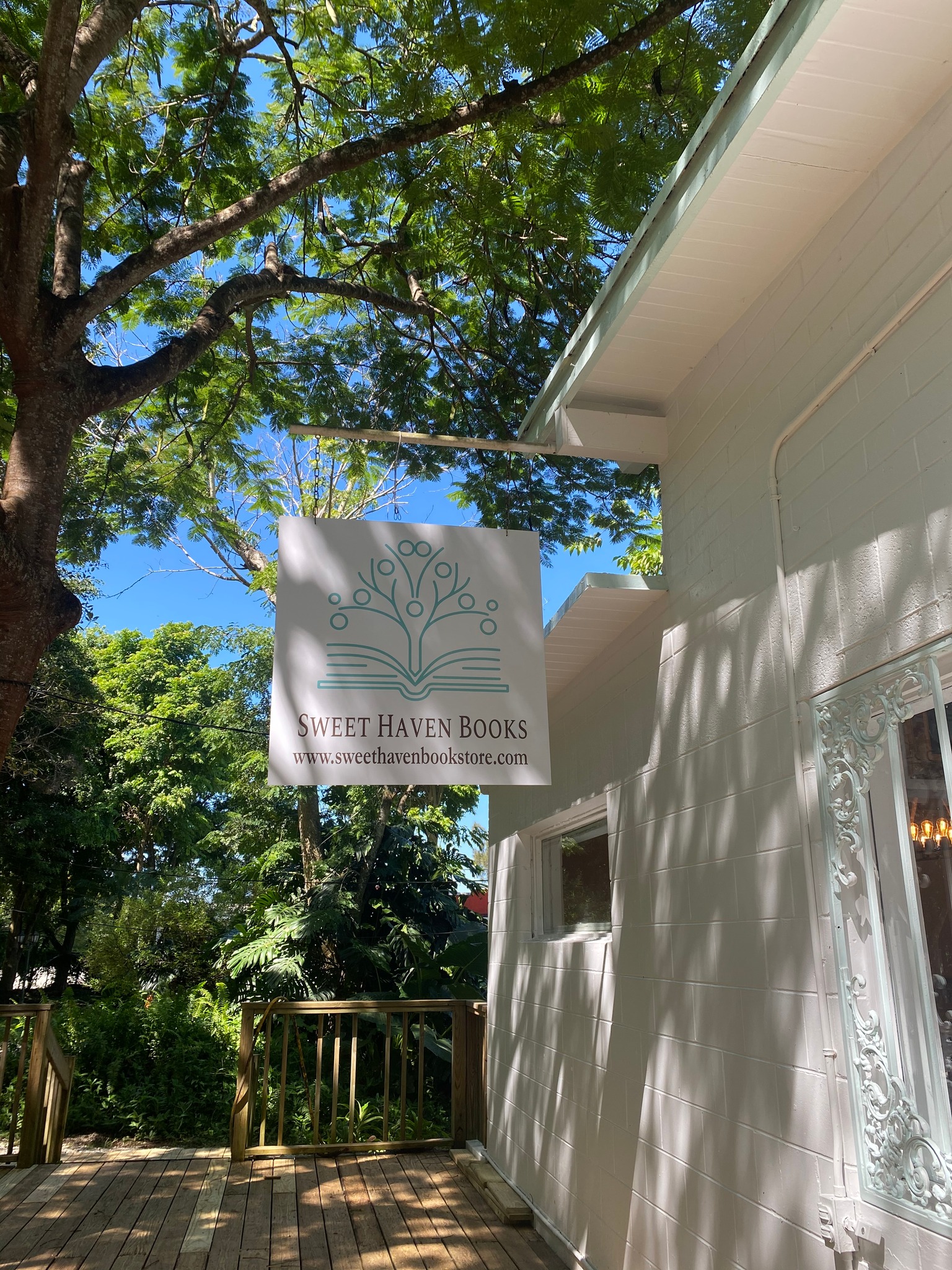 Sweet Haven Books, carrying new and used titles in Spanish and English, has opened in Miami, Fla., the Miami Herald reported.
The store is located in Miami's historic Cauley Square neighborhood, and owner Patricia Medina and her husband, Jesús Castellat, sell books in all genres, with a focus on fiction, cookbooks, coffee-table books, self-help and titles pertaining to Florida and Miami history. There are titles for children and teens and a variety of nonbook items like educational toys, cloth dolls and brain teasers. The store's event programs include open mic nights and book club meetings, with two clubs established so far.
Some of the store's historical titles are first editions acquired with the help of local historian César Becerra, who guides public tours of the neighborhood on the first Saturday of every month. Castellat and Medina's fondness for history is also reflected in the store's furnishings. Instead of stocking books on conventional bookshelves, they decided to display titles on a variety of antique furniture pieces.
"This is a project of passion," Medina told the Herald. "I have my job, and my husband has his occupation. We have prices that are economical so people can buy more than one book."
The store's front deck features a few tables where customers are invited to sit, read, work and socialize. A local writer frequently works at the store and students do homework there on weekday afternoons. Medina also has a variety of snacks available.
"Besides being a bookstore, it's a place for everyone to feel comfortable," she said.
---

---