PRH Creates Banned Books Resources Hub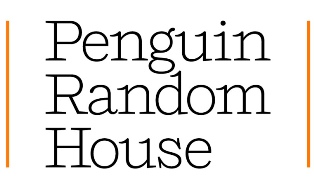 Penguin Random House, which has been addressing the issue of book bannings in a variety of ways, has gone a step farther by creating a Banned Books Resources Hub that includes tools, materials and information that can help people and organizations fighting book bans. The Hub also has a contact form for reporting new cases of challenges or bans of PRH titles.
In an explanatory letter, Madeline McIntosh, CEO of Penguin Random House U.S., wrote in part, "As publishers, we are grounded by our beliefs in the inherent value of the open exchange of ideas, and in the power of narratives to broaden perspectives and strengthen human empathy. But these beliefs, and the equitable access to books they support, are under serious threat. Book bans are not new, but the dramatic increase in the number of bans and challenges, along with the tactics being used, is unprecedented. At Penguin Random House, we are dedicated to protecting the freedom of expression and carry an obligation to protect writers from censorship."

She noted in particular PRH's support of PEN America, the National Council of Teachers of English (to which it has given a grant to provide a database of rationales for supporting books selected for use in classrooms) and "our vital partner," the National Coalition Against Censorship. "We will remain steadfast in our defense of the freedom to read and to our commitment to combatting censorship. In partnership with teachers and librarians across the country, we will do all we can to bring inclusive literature and books representing everyone to schools and libraries across the country."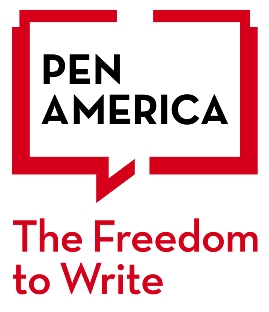 On the Banned Books Resources Hub, PRH said it had given $100,000 recently to PEN America "to safeguard free speech and banned books. We will also increase our financial support of these issues over the next five years." (This is separate from the $500,000 minimum that PRH CEO Markus Dohle personally is giving over five years to PEN America to fund the Dohle Book Defense Fund.) PRH added, "At Penguin Random House, we believe in the right to freedom of expression and protecting writers against censorship. Reading is indispensable in having an informed, engaged democracy, and the dramatic rise in efforts to ban books in public schools and libraries--many of them by BIPOC or LGBTQ voices--threatens the advancement of our society and culture."
---

---