Arkana Books Arrives in Appleton, Wis.
Arkana Books, a new and used independent bookstore with a focus on underrepresented authors and stories, opened on April 29 in Appleton, Wis., the Lawrentian reported.
Owner George Dodge stocks a wide-ranging inventory spanning genres, including nonfiction, horror, science fiction, fantasy, romance, and YA. In all of those categories, Dodge has chosen to emphasize books by people of color, indigenous people, LGBTQ+ writers, and women. Dodge told the Lawrentian that they were inspired in part by the work of other indie bookstores in creating diverse and inclusive spaces.
The inventory is predominantly new, and Dodge plans eventually to start buying used books from the community once they get their bearings. Going forward, Dodge would also like to start hosting author events, book clubs and poetry nights, as well as raise funds for nonprofits like the Trevor Project and build a website for the bookstore.
Located at 800 S Lawe St., Suite 303, Arkana Books is not far from Lawrence University, and Dodge is open to hosting events and meetups for university students. "I'm happy to be involved. If there ever needed to be a space where Lawrence University students could come and hang out and talk about issues, have discussion panels, or anything, I want to have [that]... for anybody who needs it."
Further discussing their motivation for opening the store, Dodge noted that when shopping at places like Barnes & Noble, they could find titles by diverse authors, but such books were not often "obviously available" and usually "sprinkled in and hidden" among the wider inventory. Dodge added, "I want to change that."
---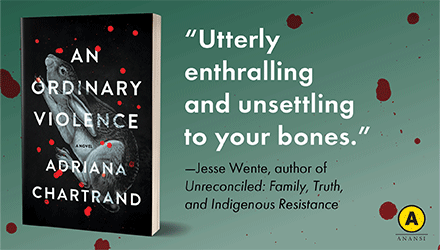 ---